It's Your Jam!
SATURDAY, JULY 20 • MUSIC CITY CENTER • NASHVILLE, TN
The Make Music Experience is Your All-Day, All-Access Pass to Summer NAMM

On Saturday, July 20, Summer NAMM will host the 2nd annual Make Music Experience, an all-day, all-access event for music enthusiasts to demo the latest music and pro audio gear from top manufacturers. Enjoy career-enhancing education sessions, demo products and enjoy fun, interactive events and performances!
2018 Highlights: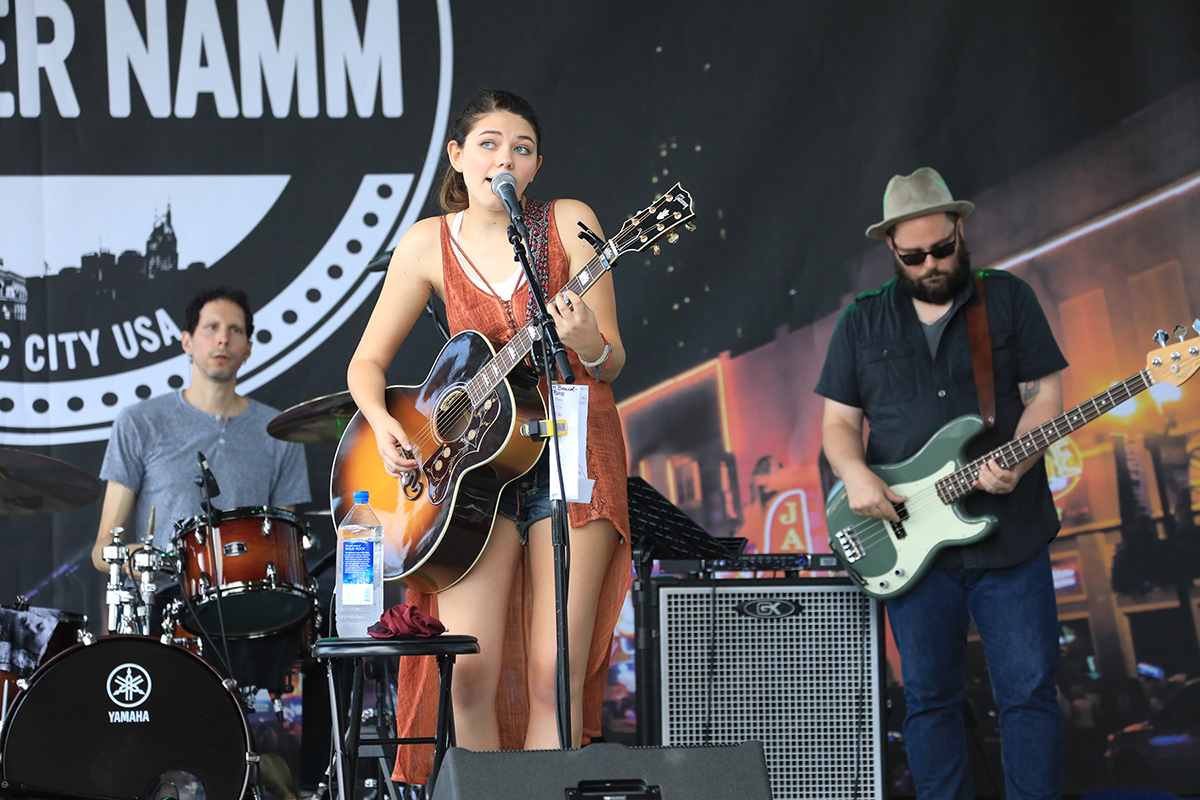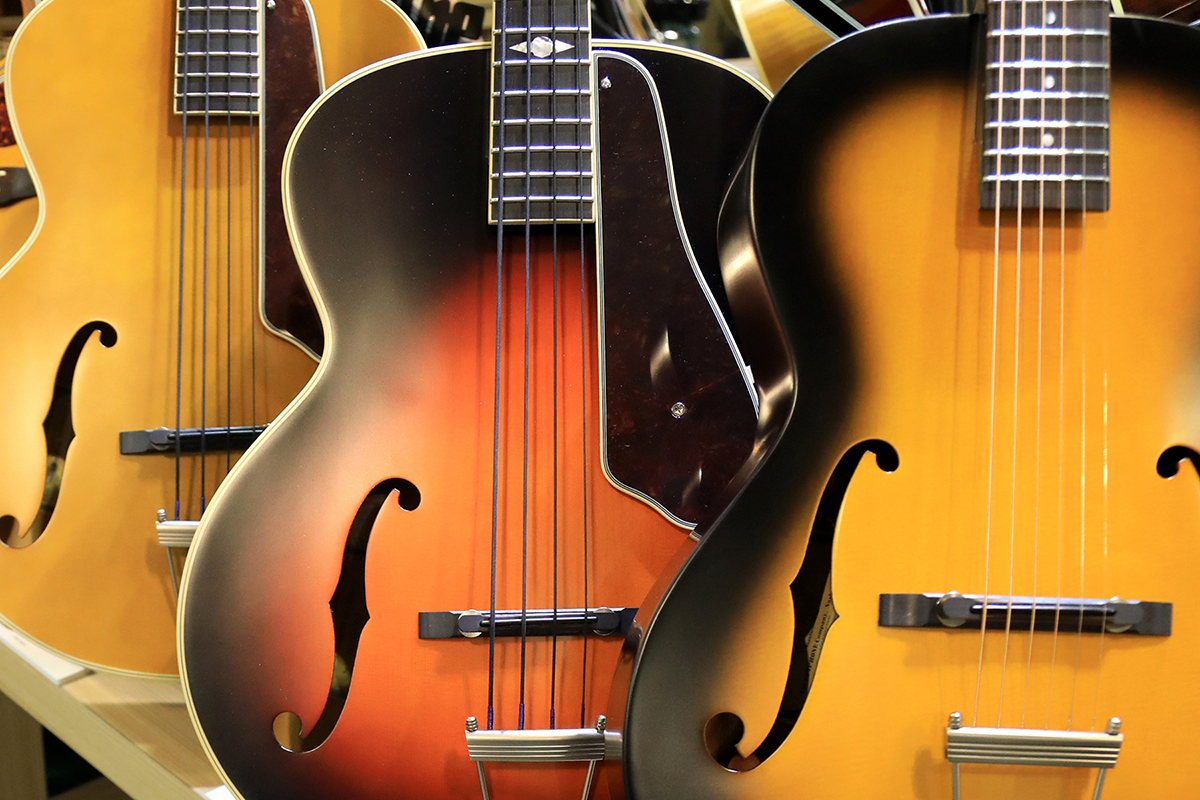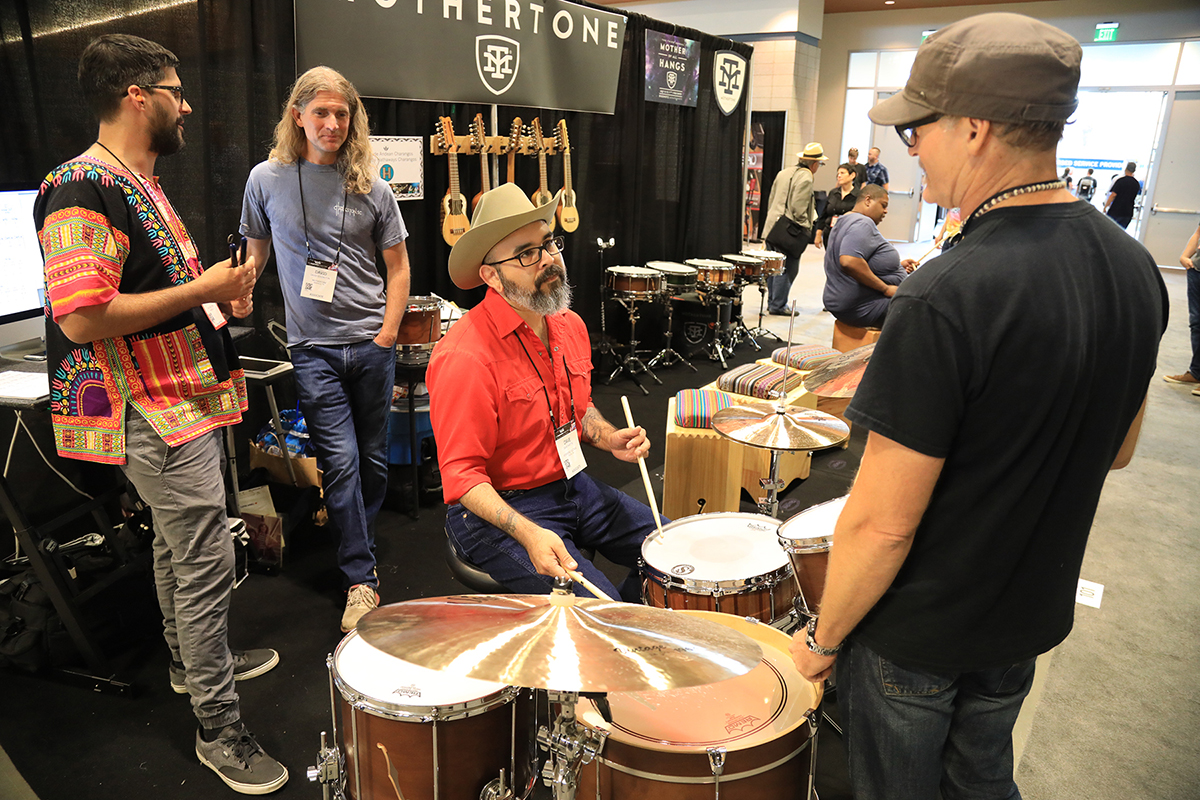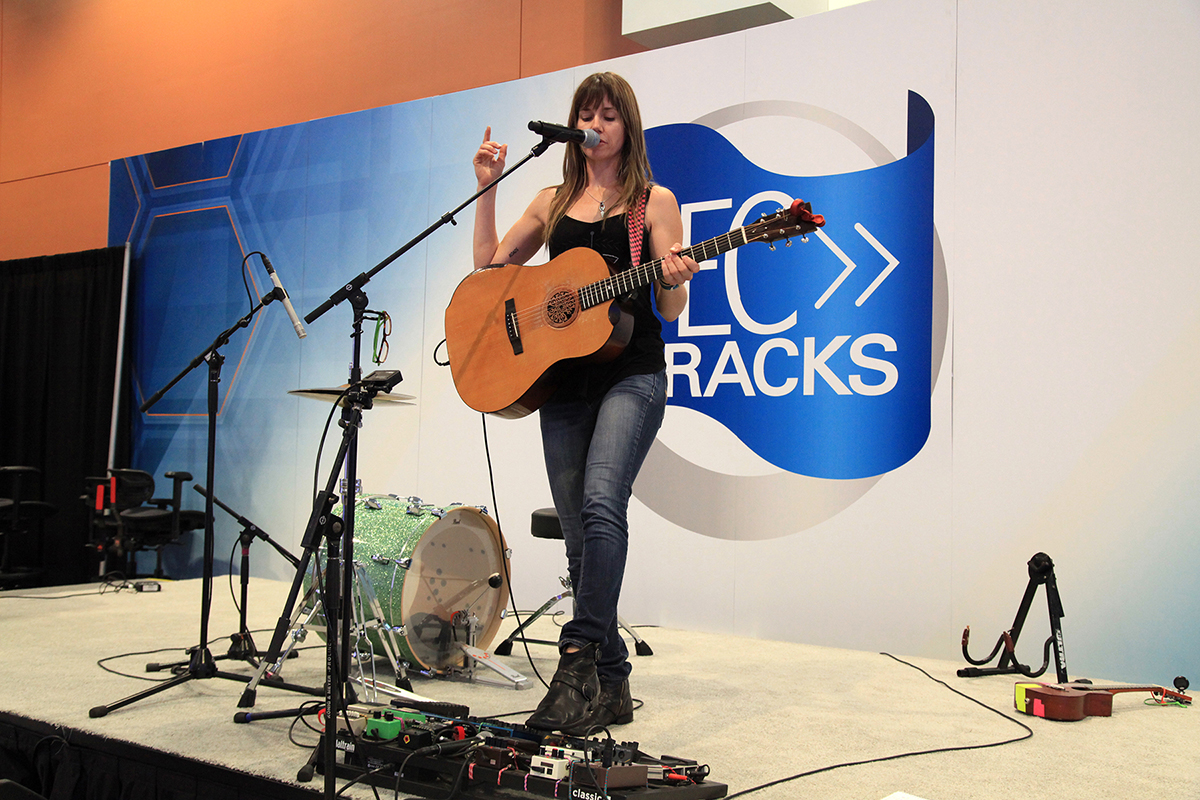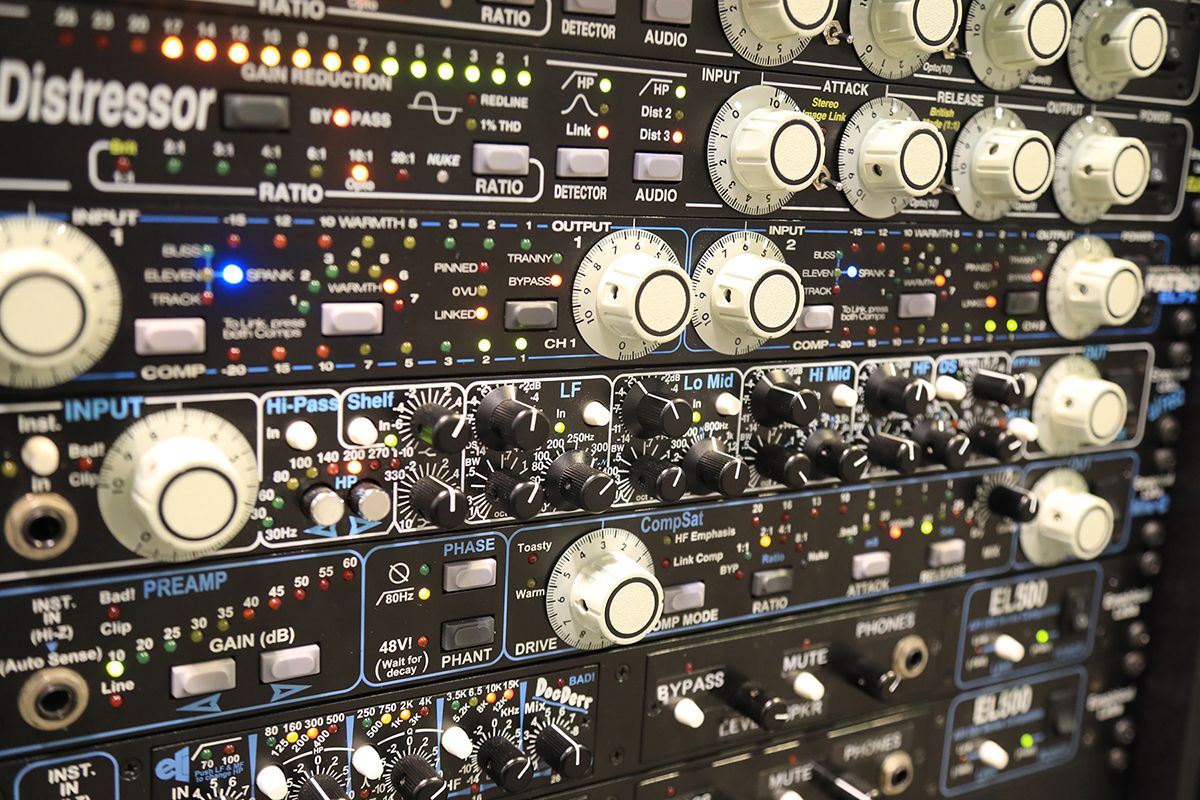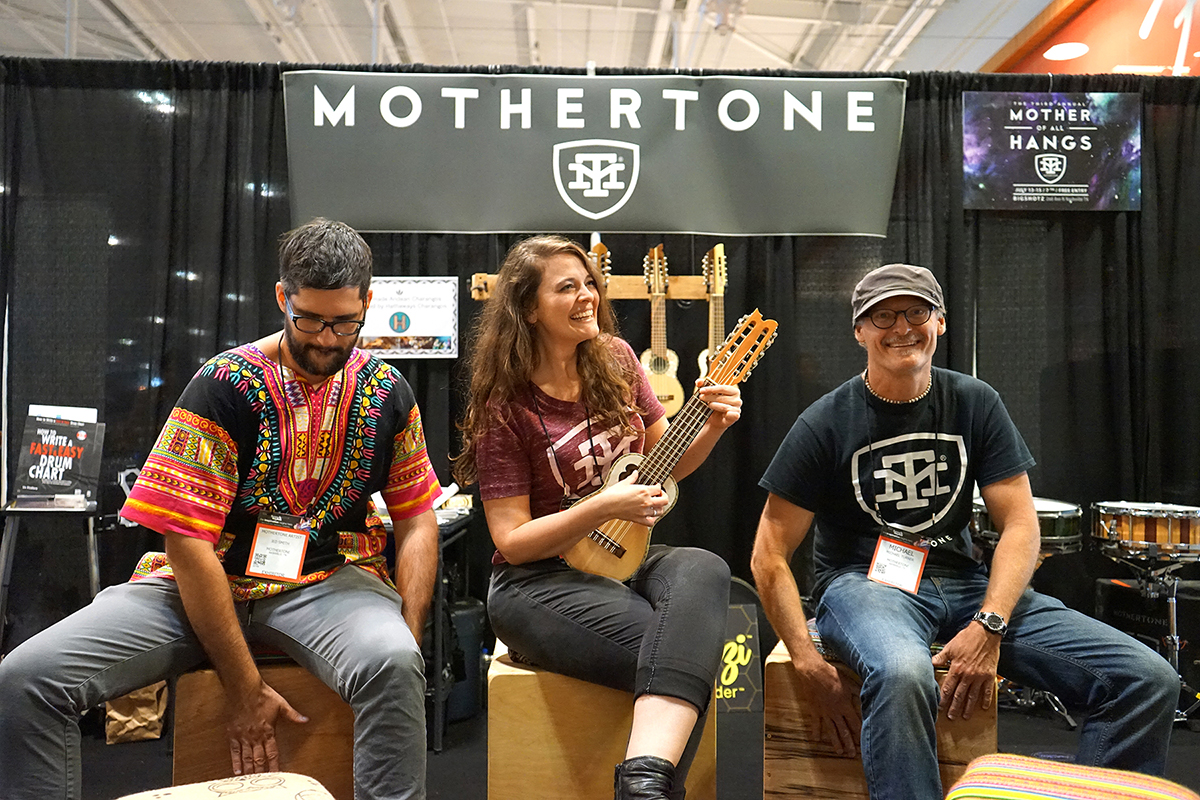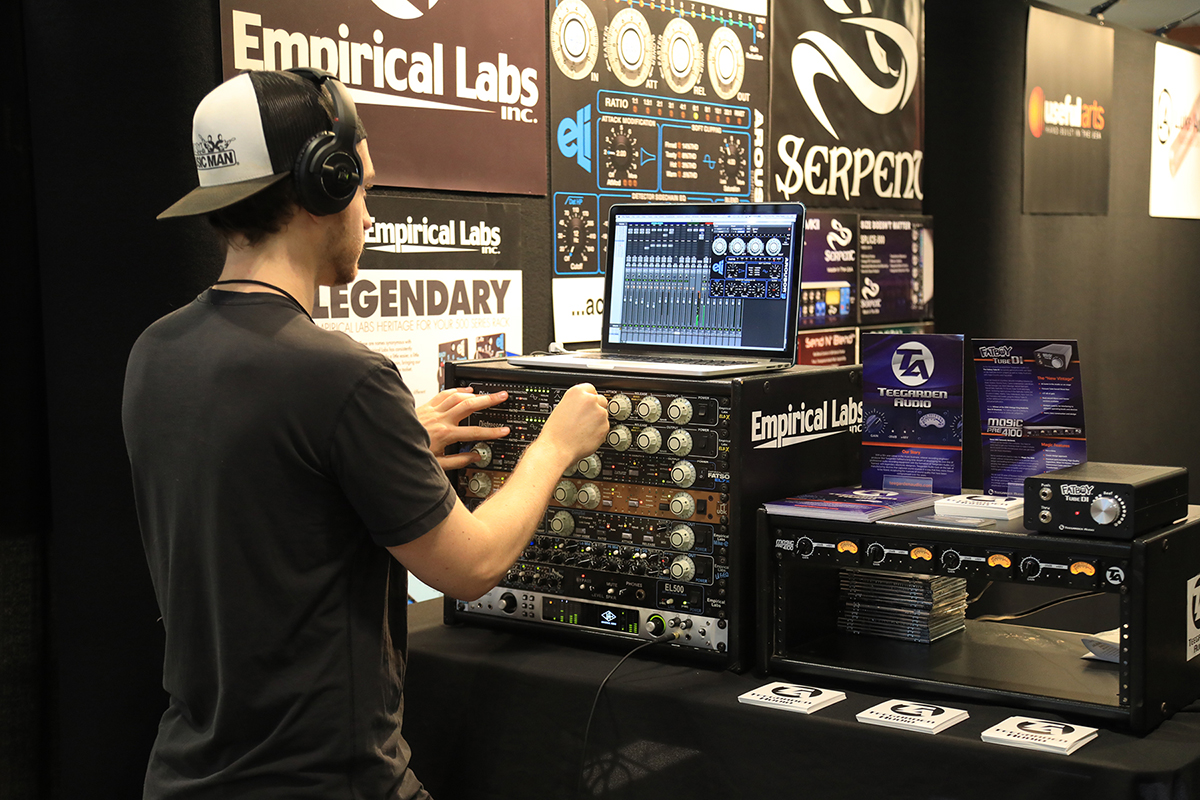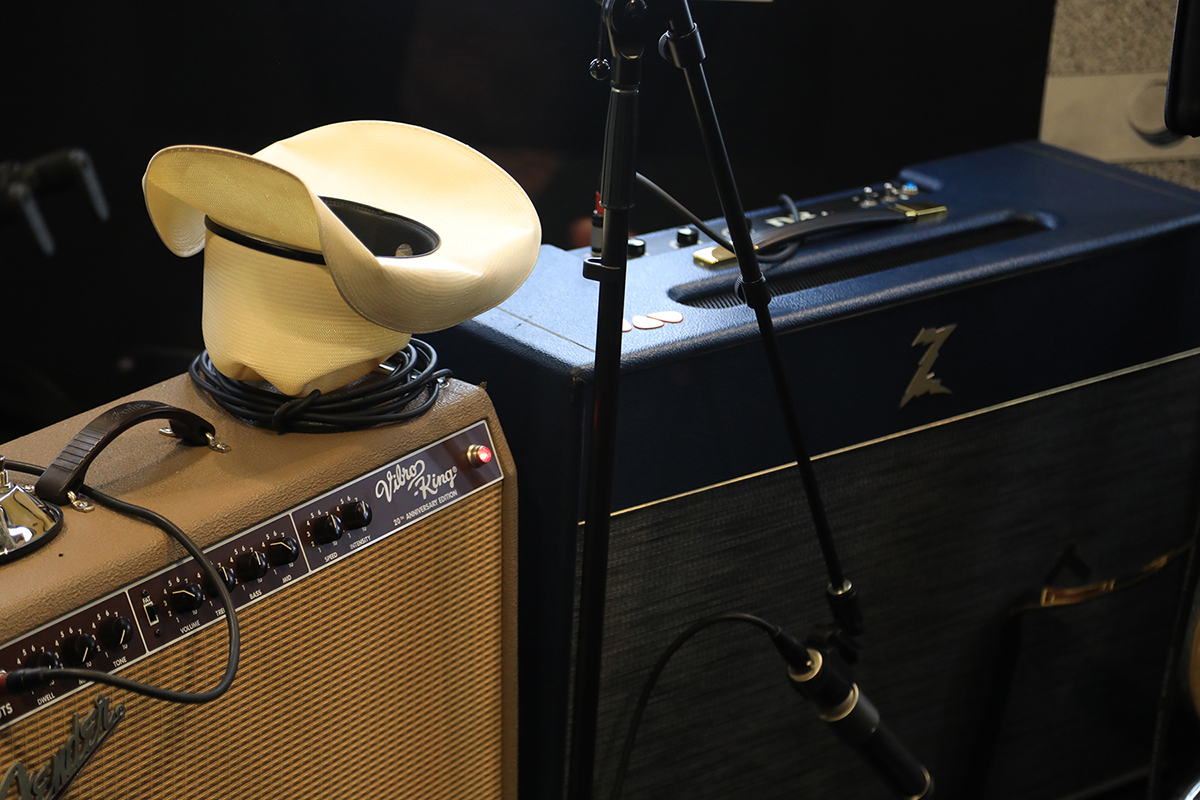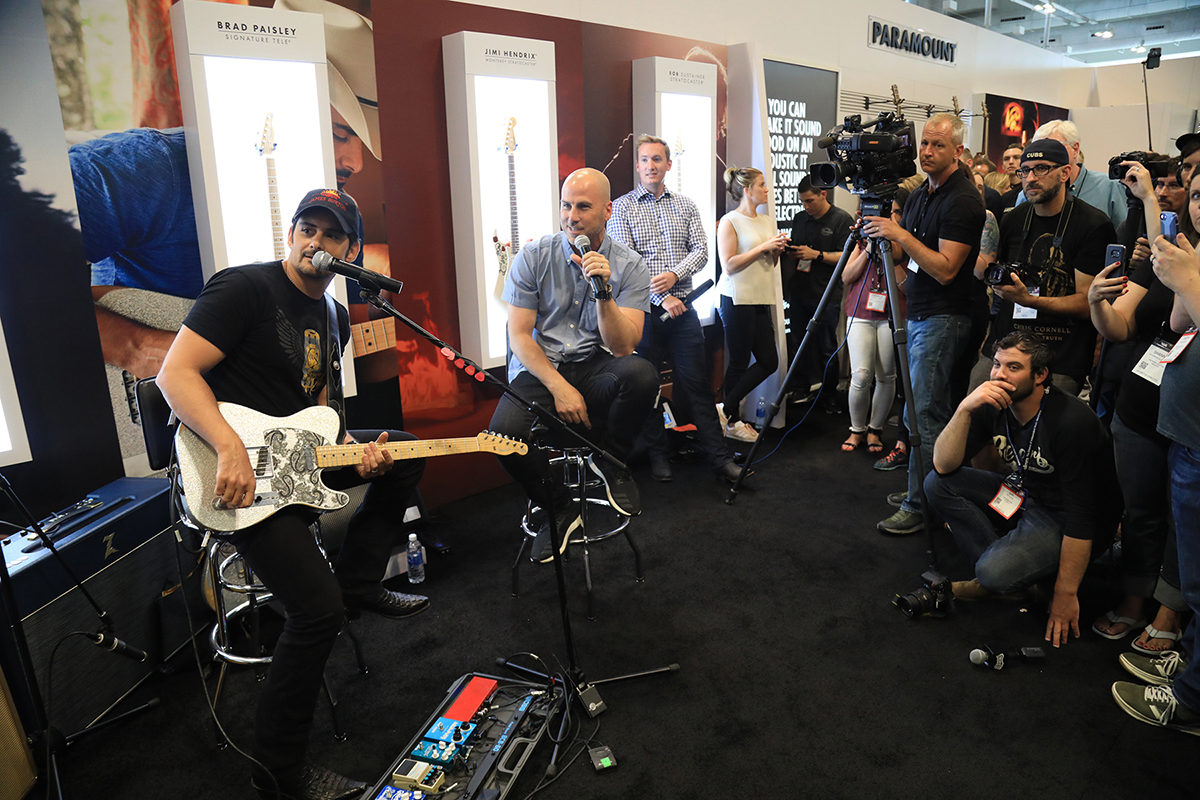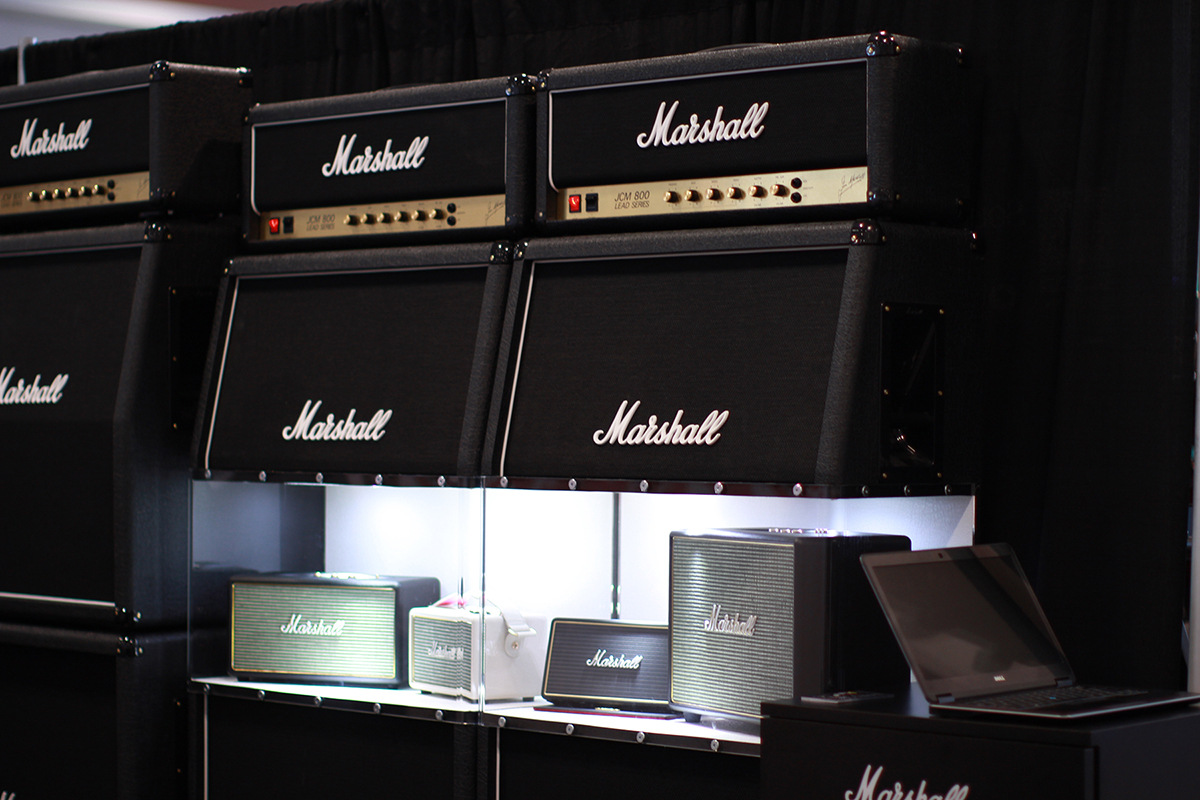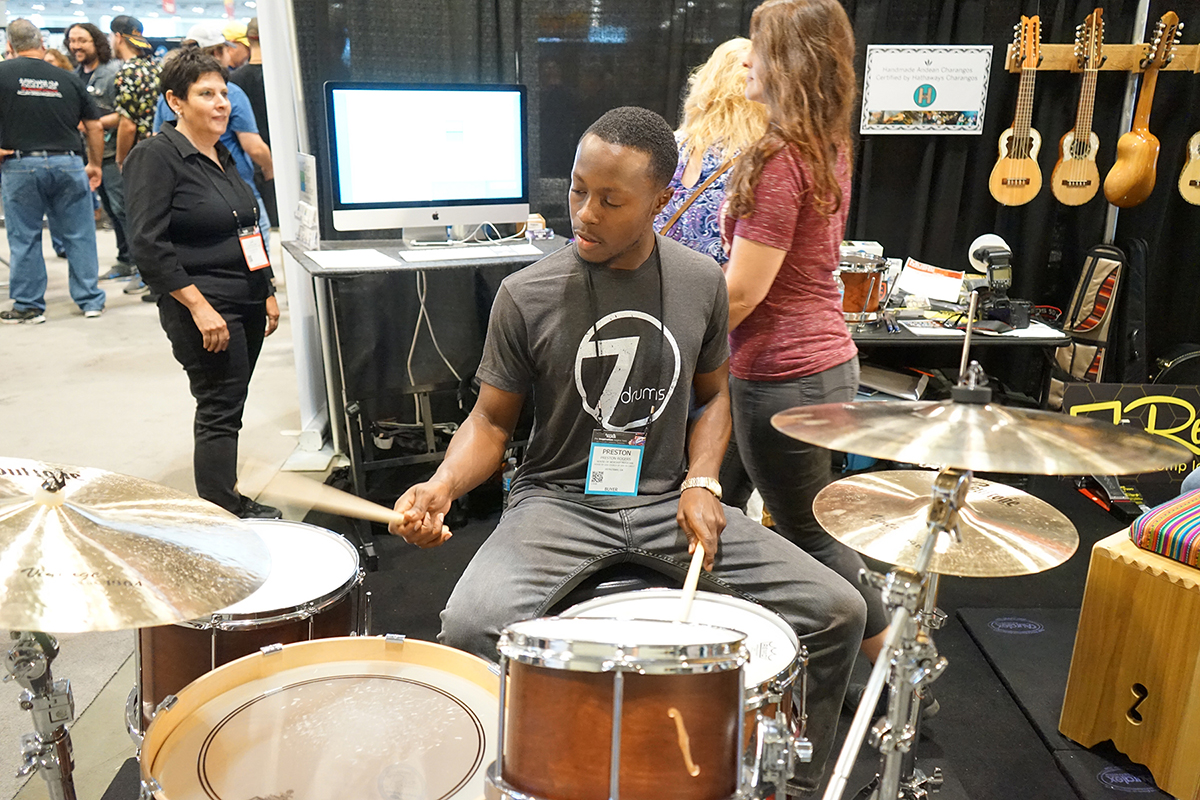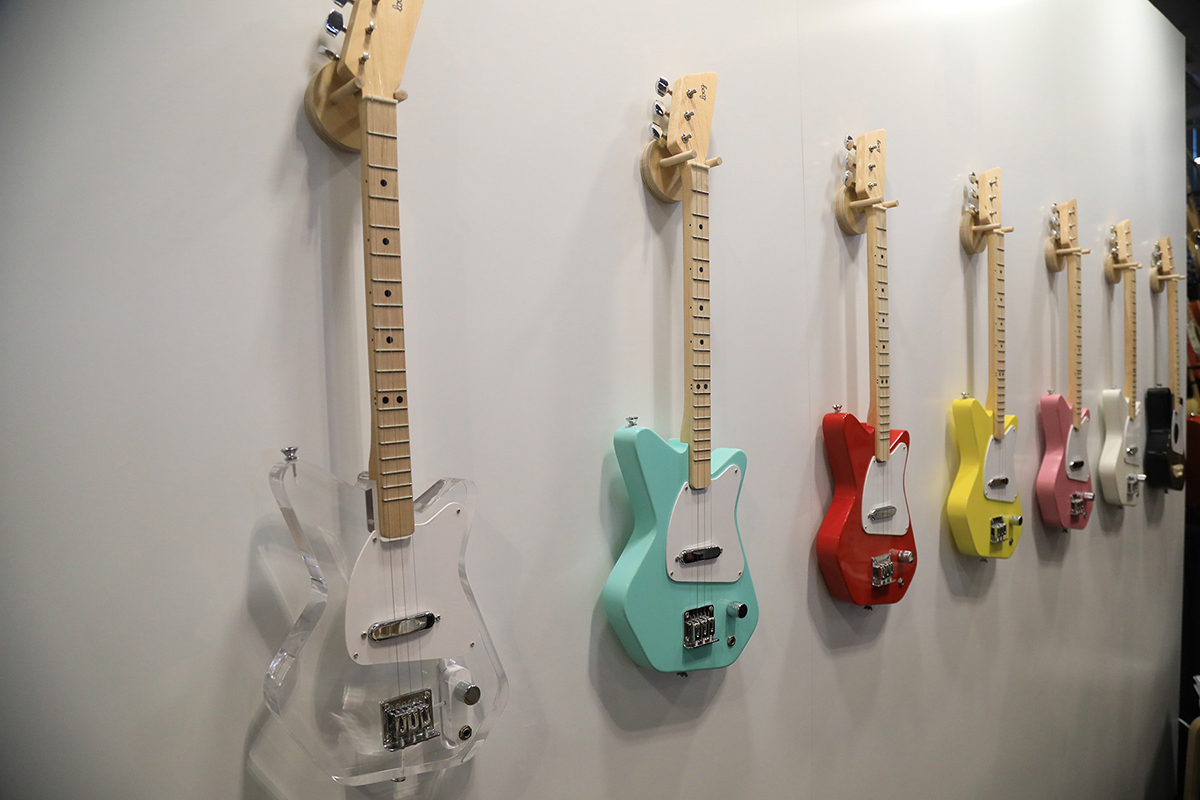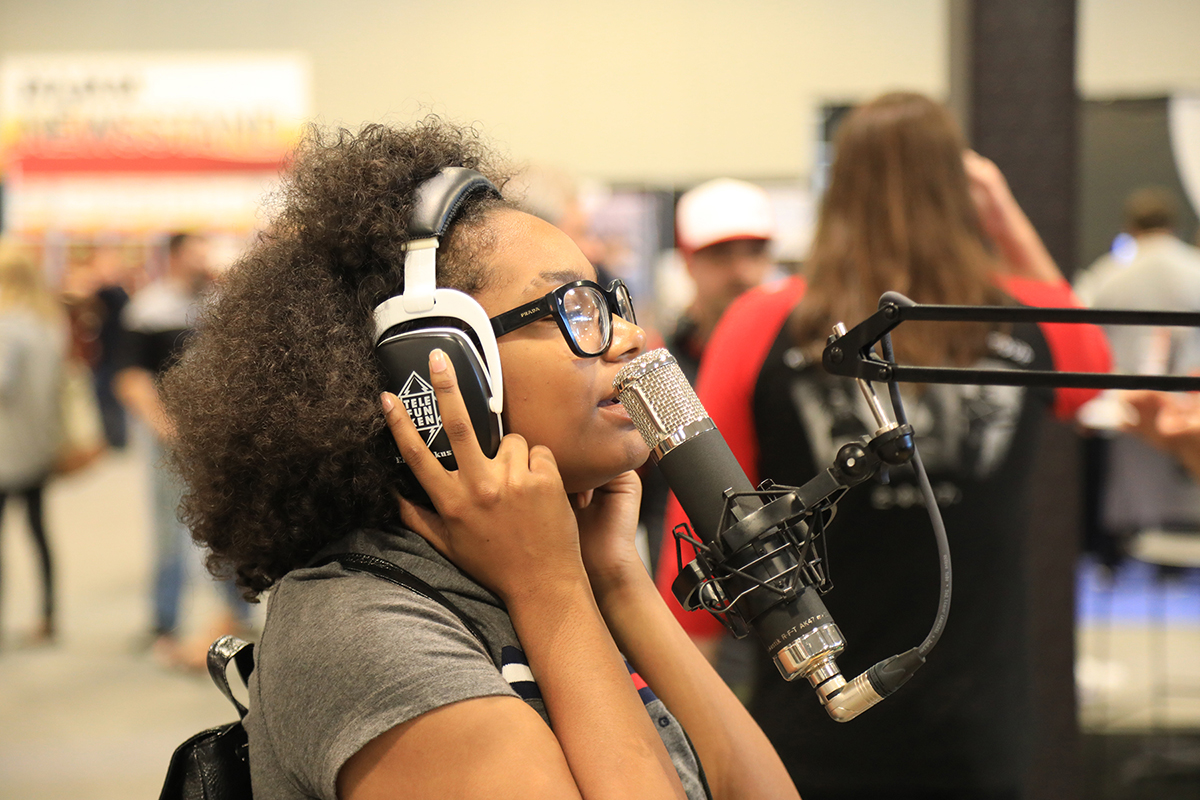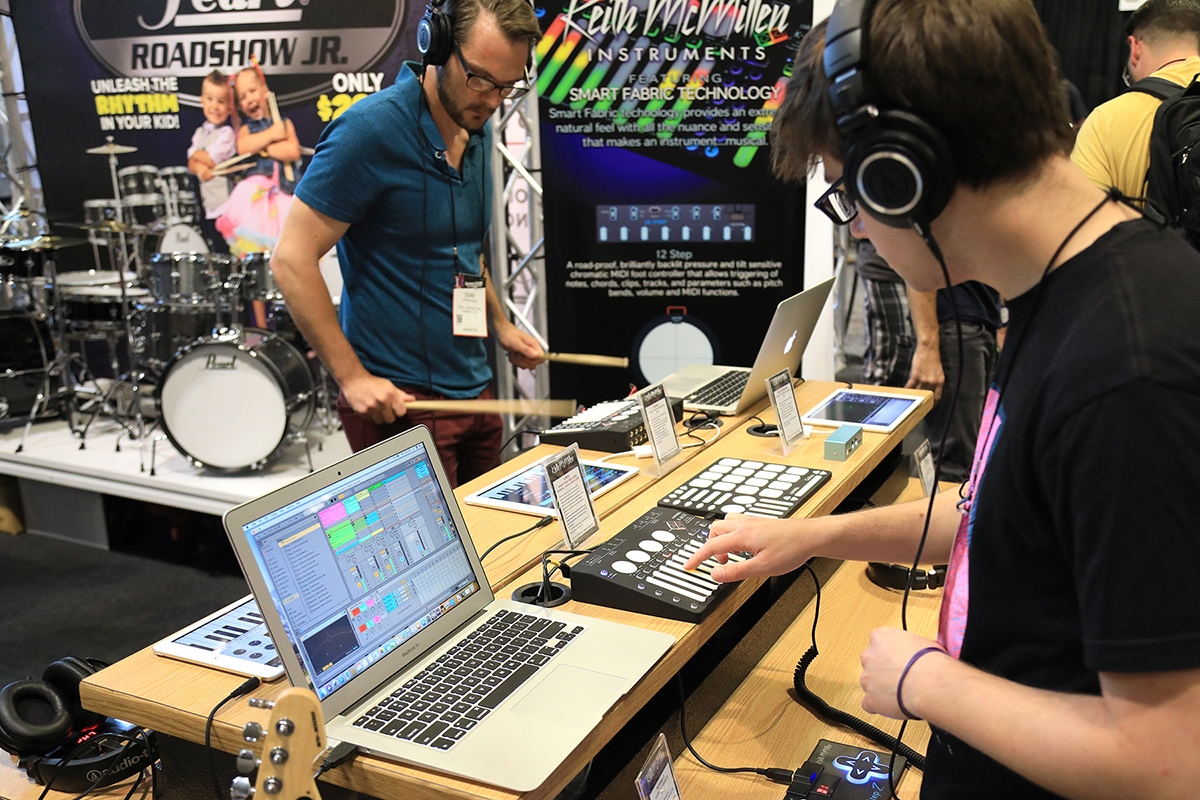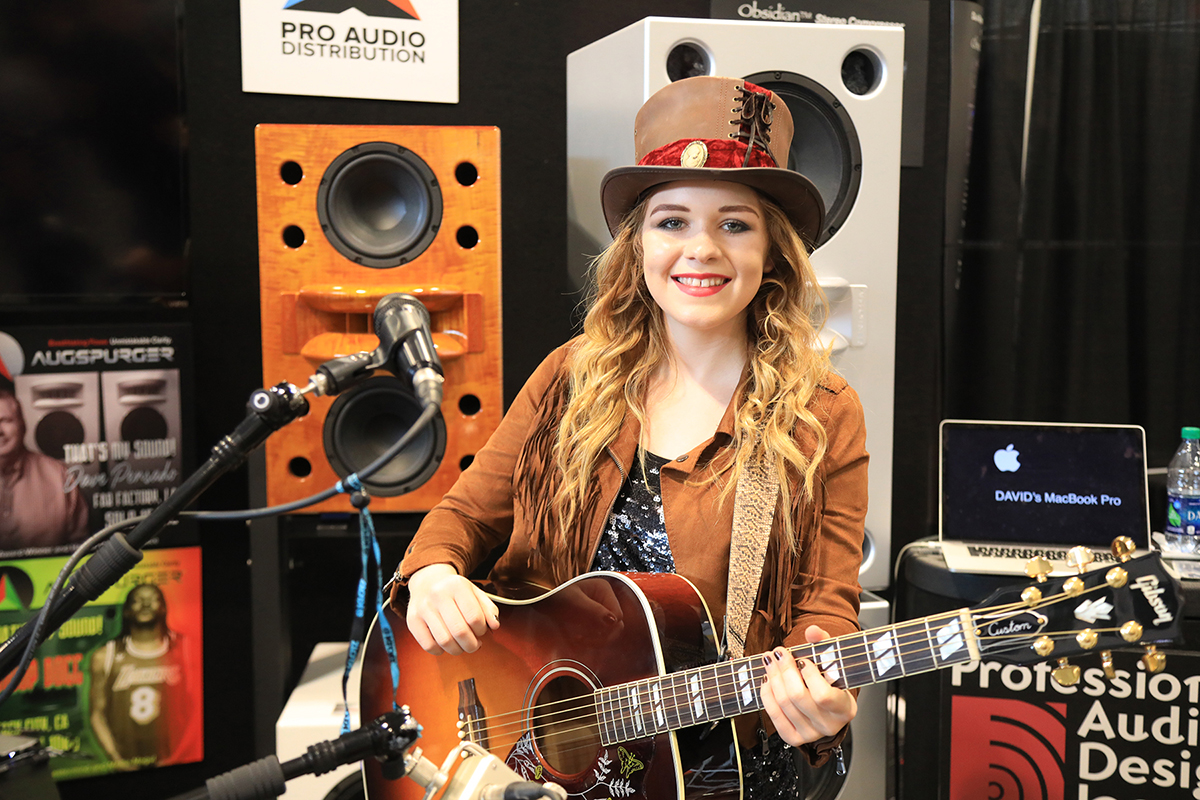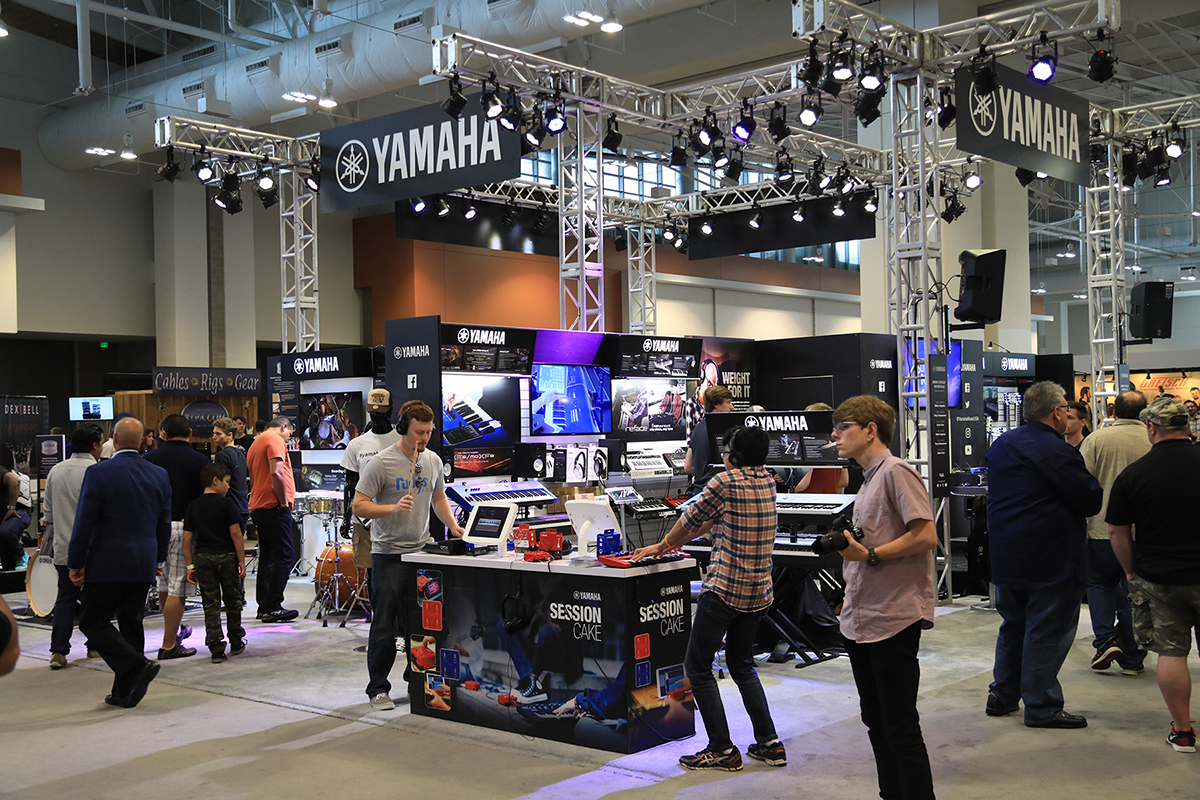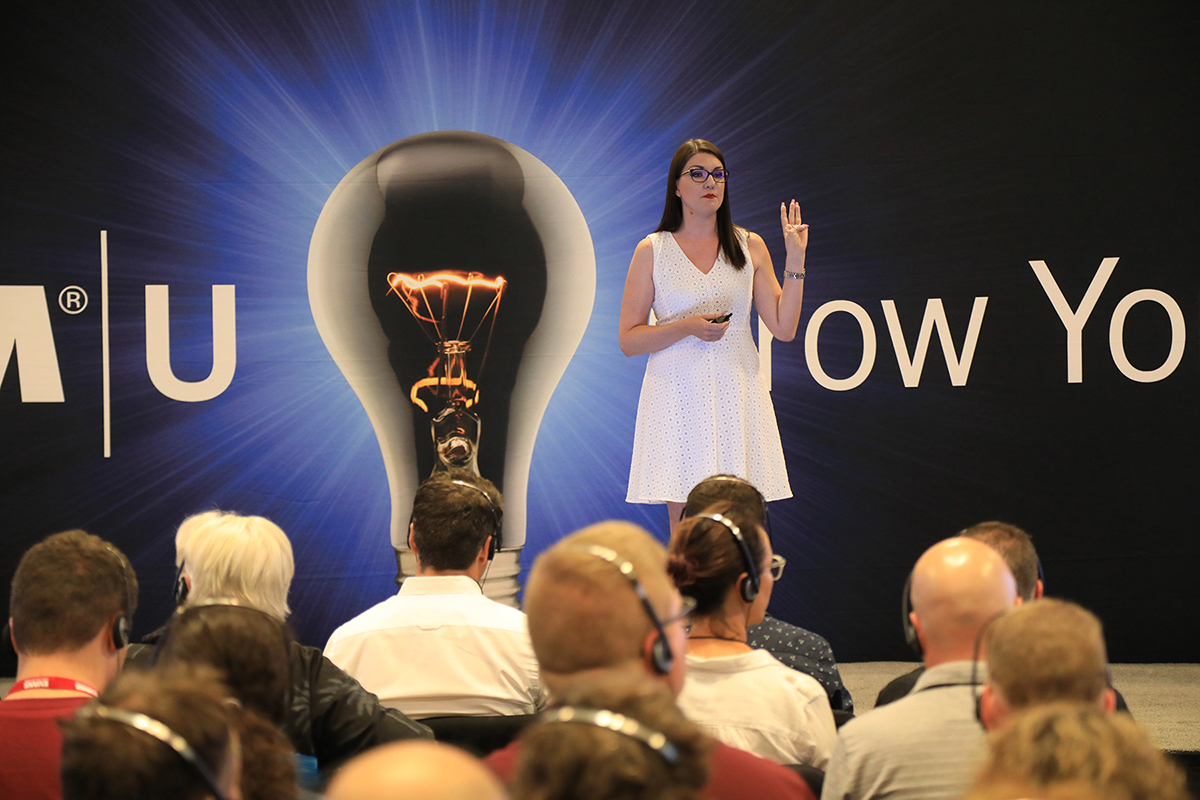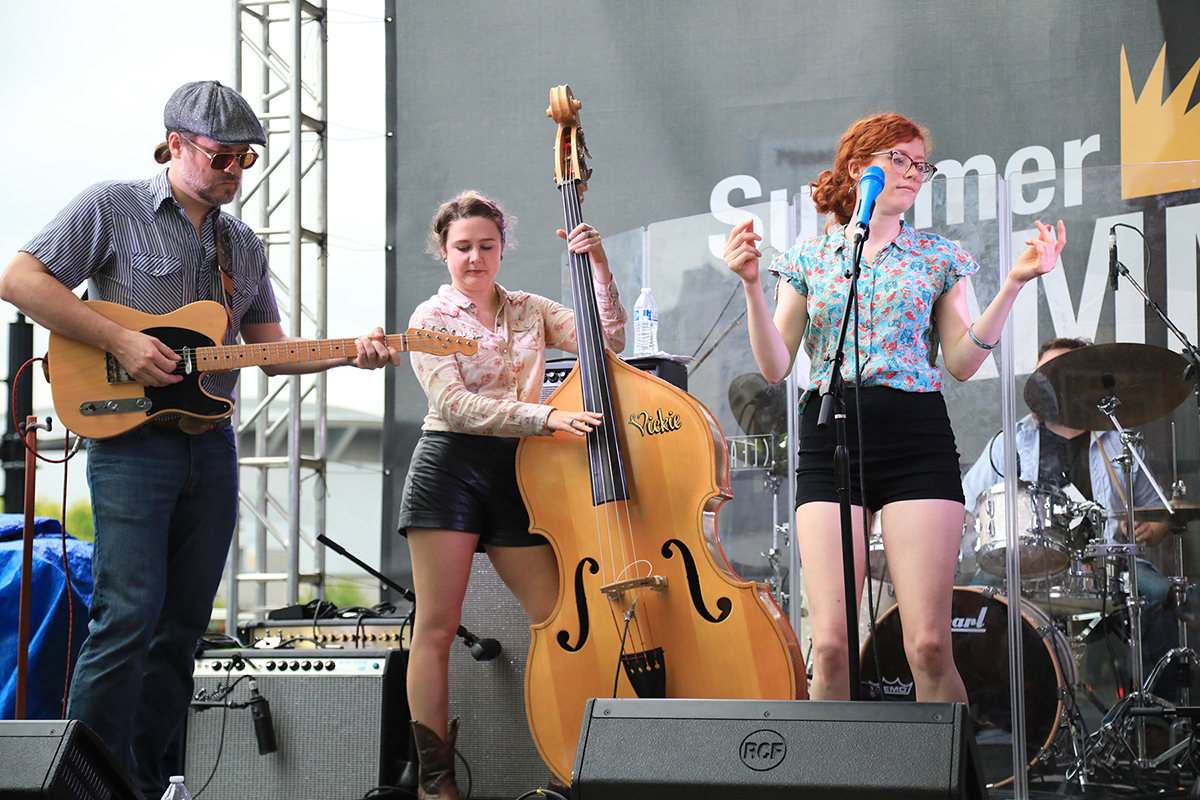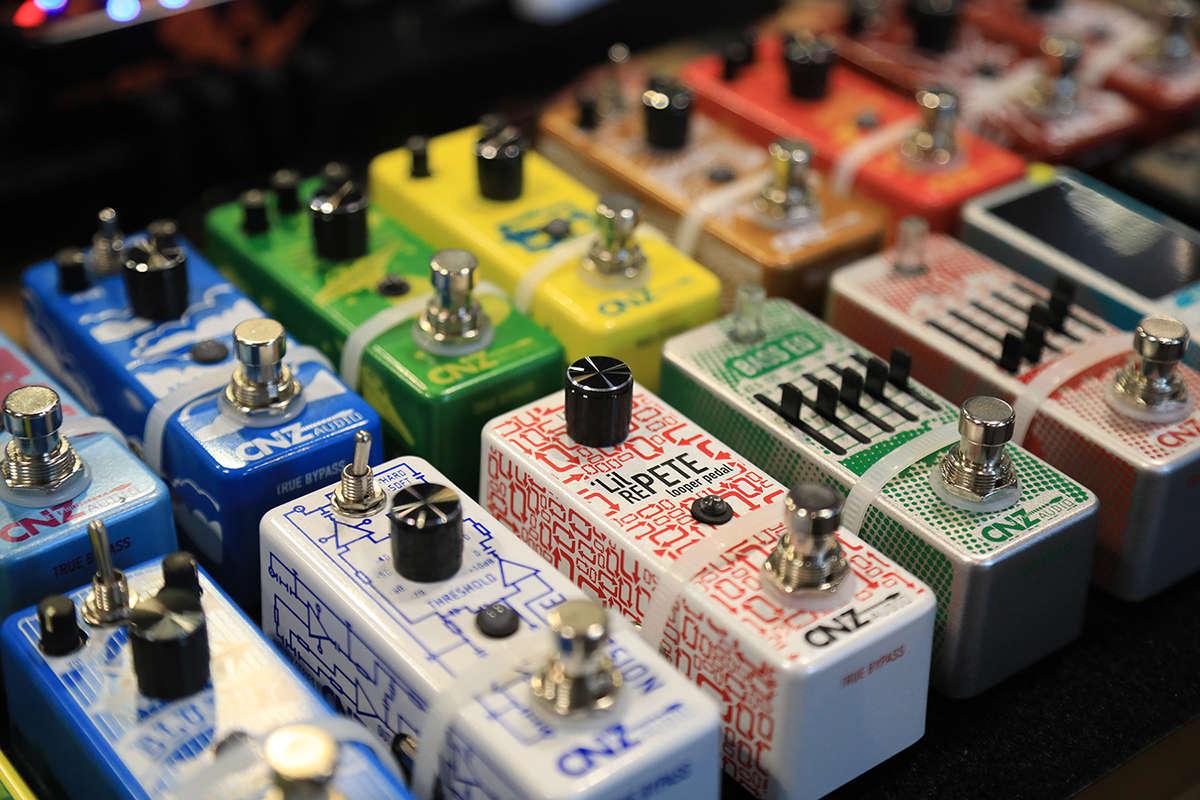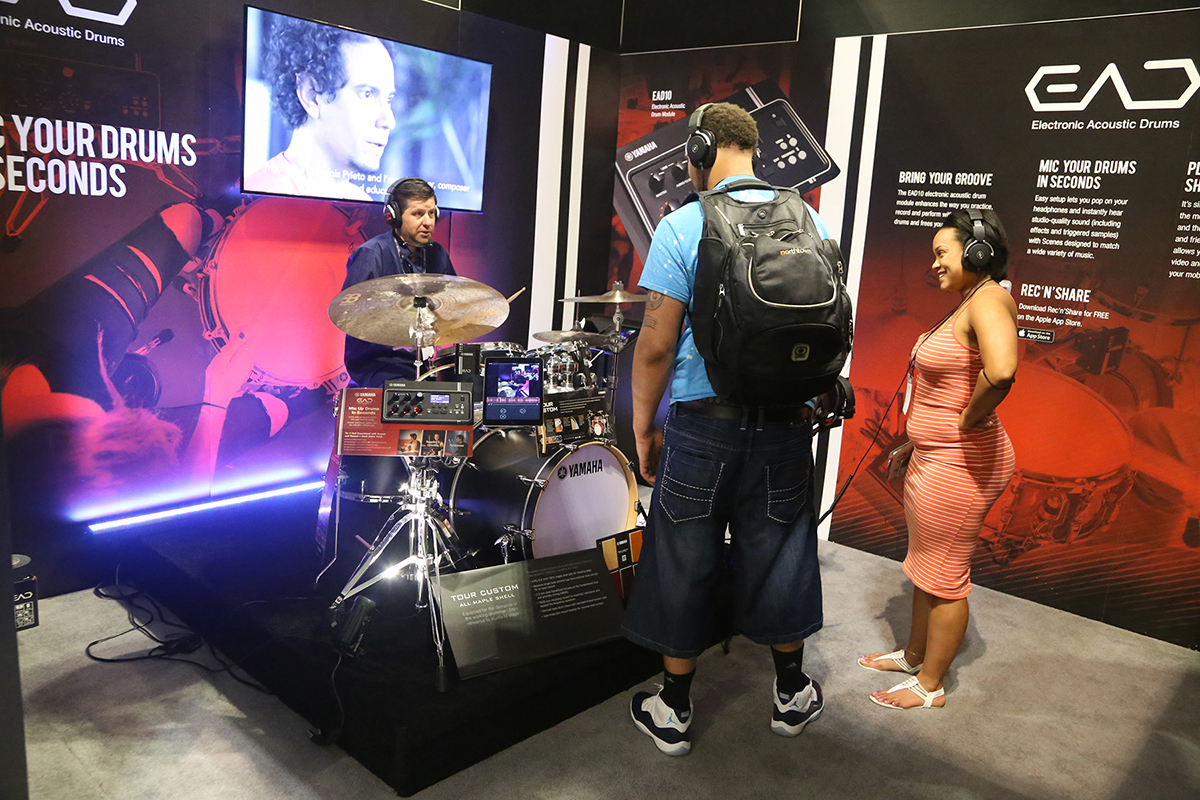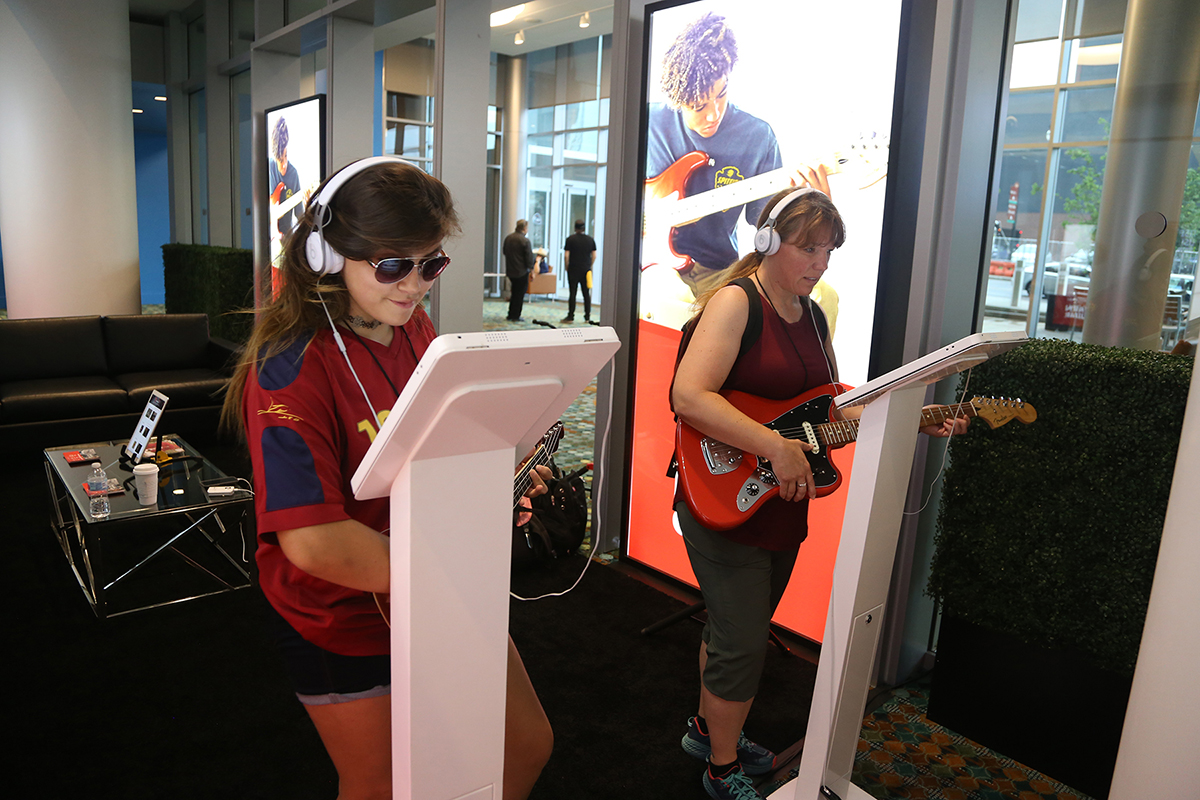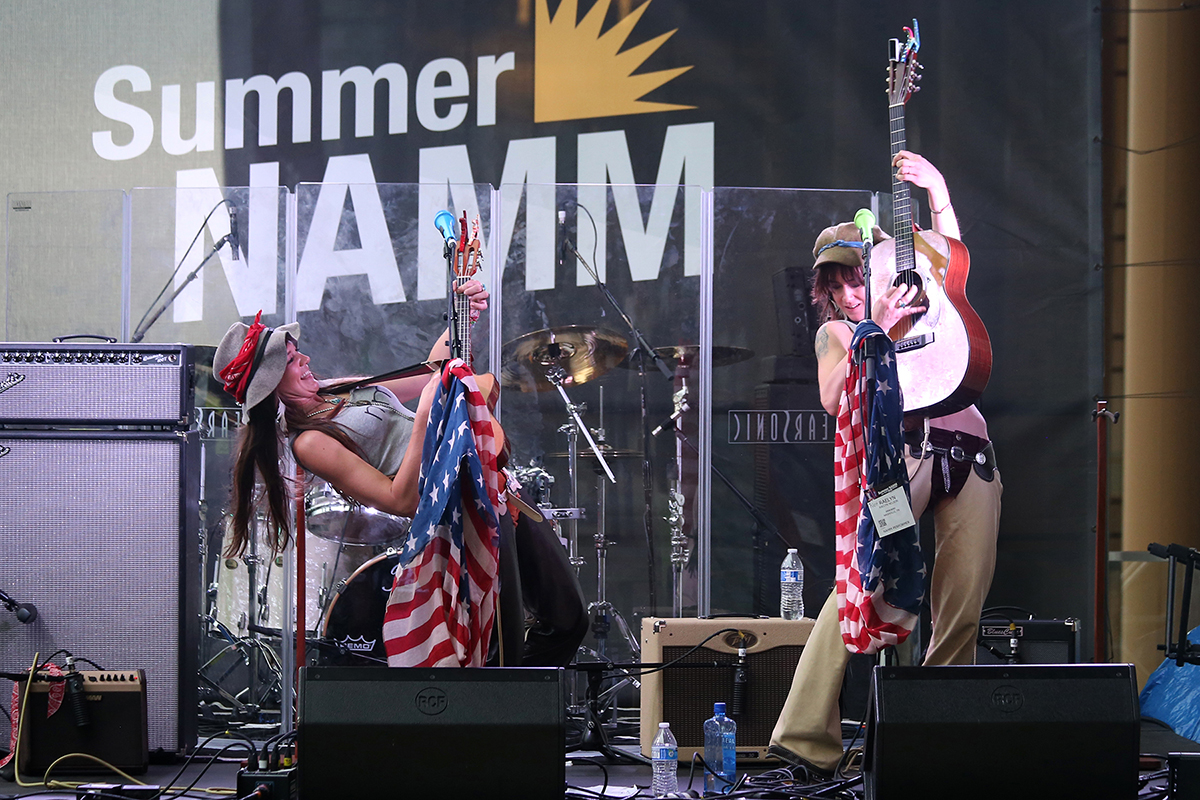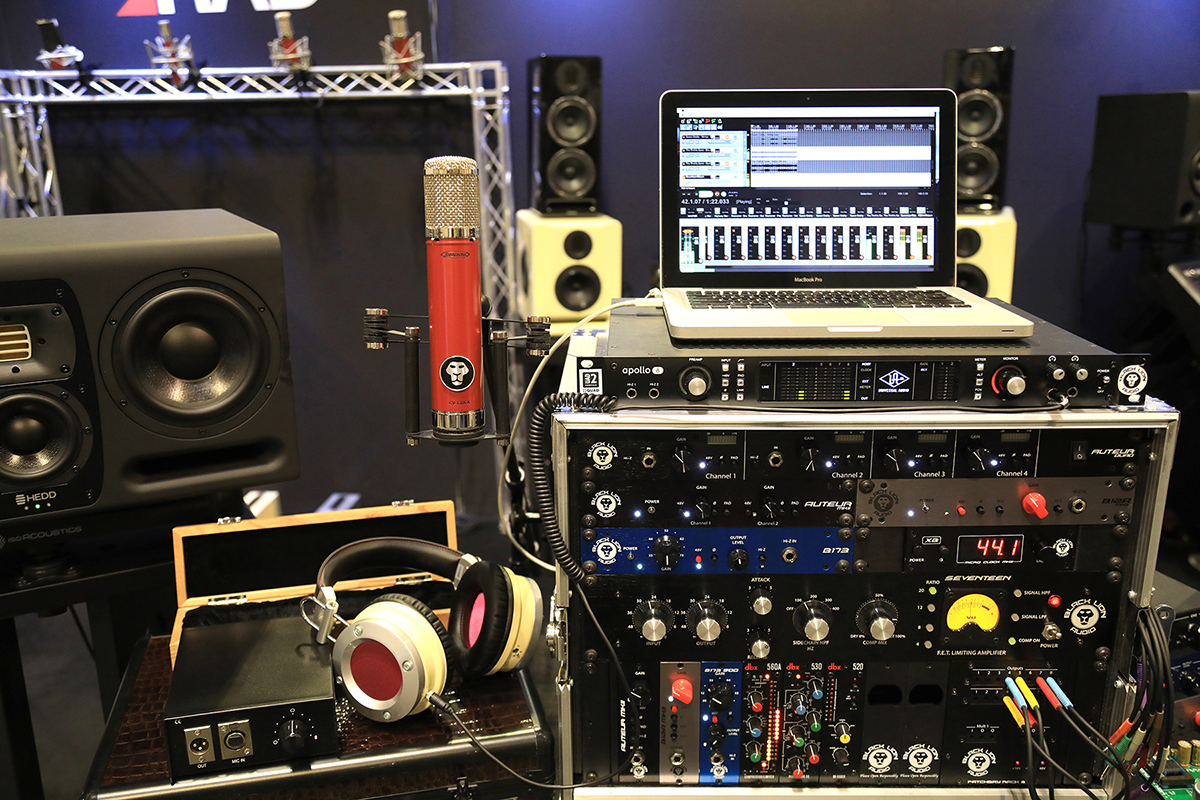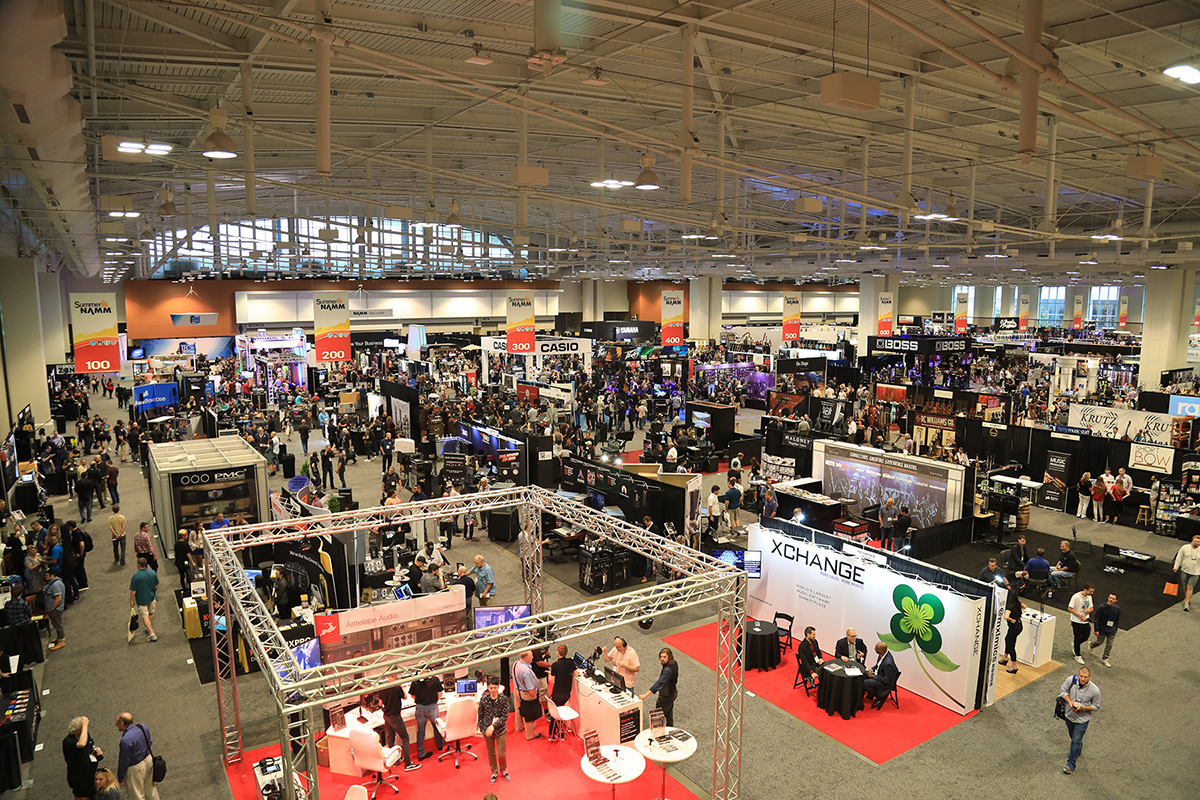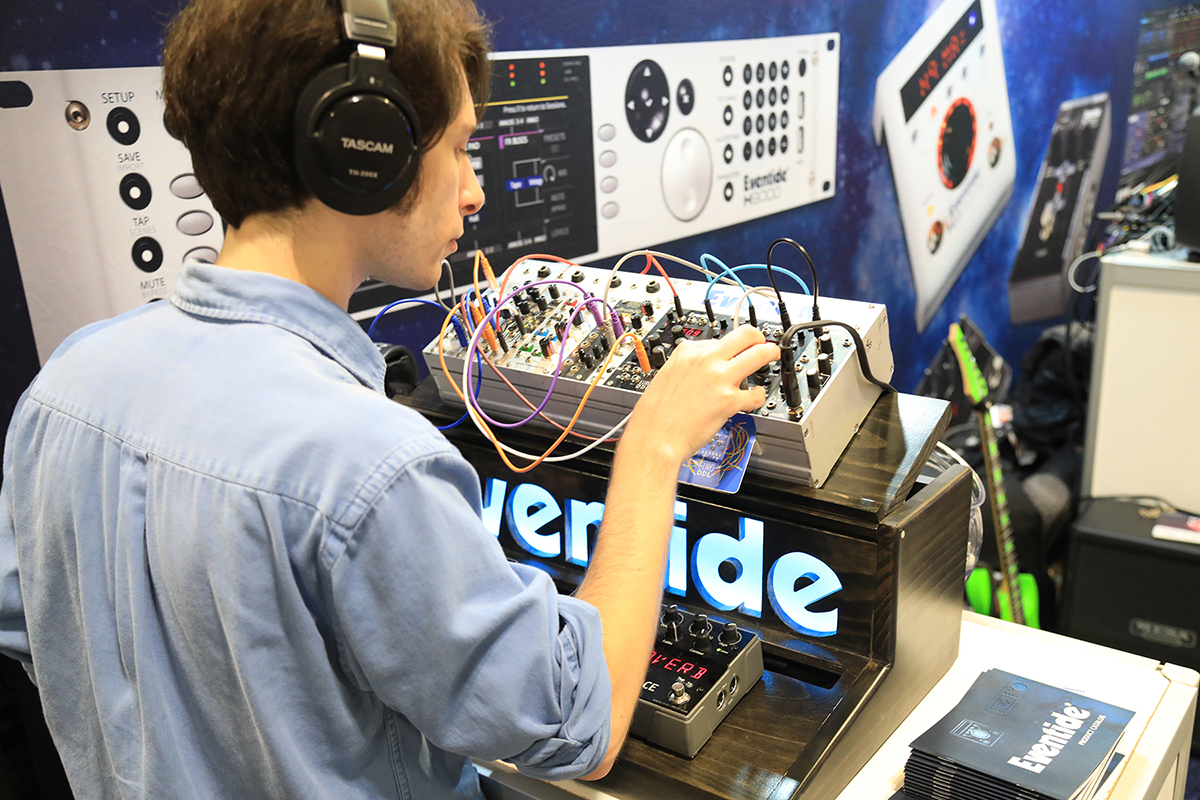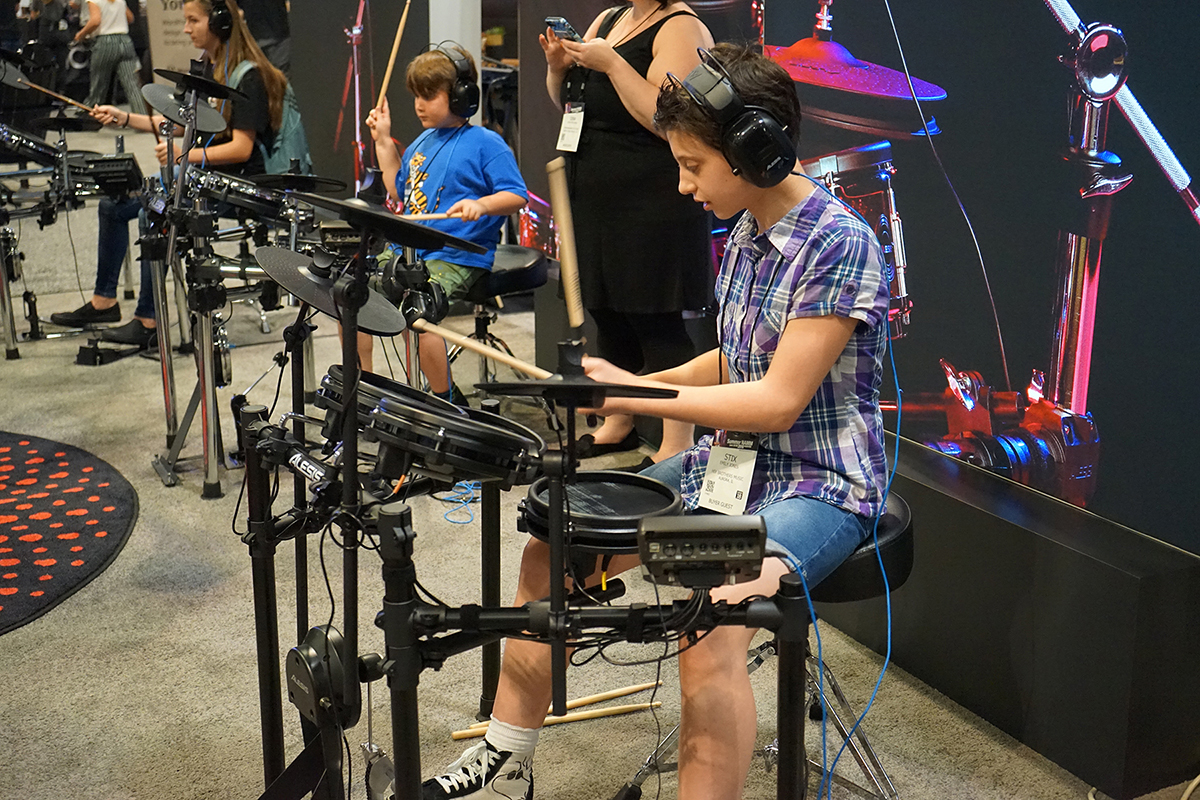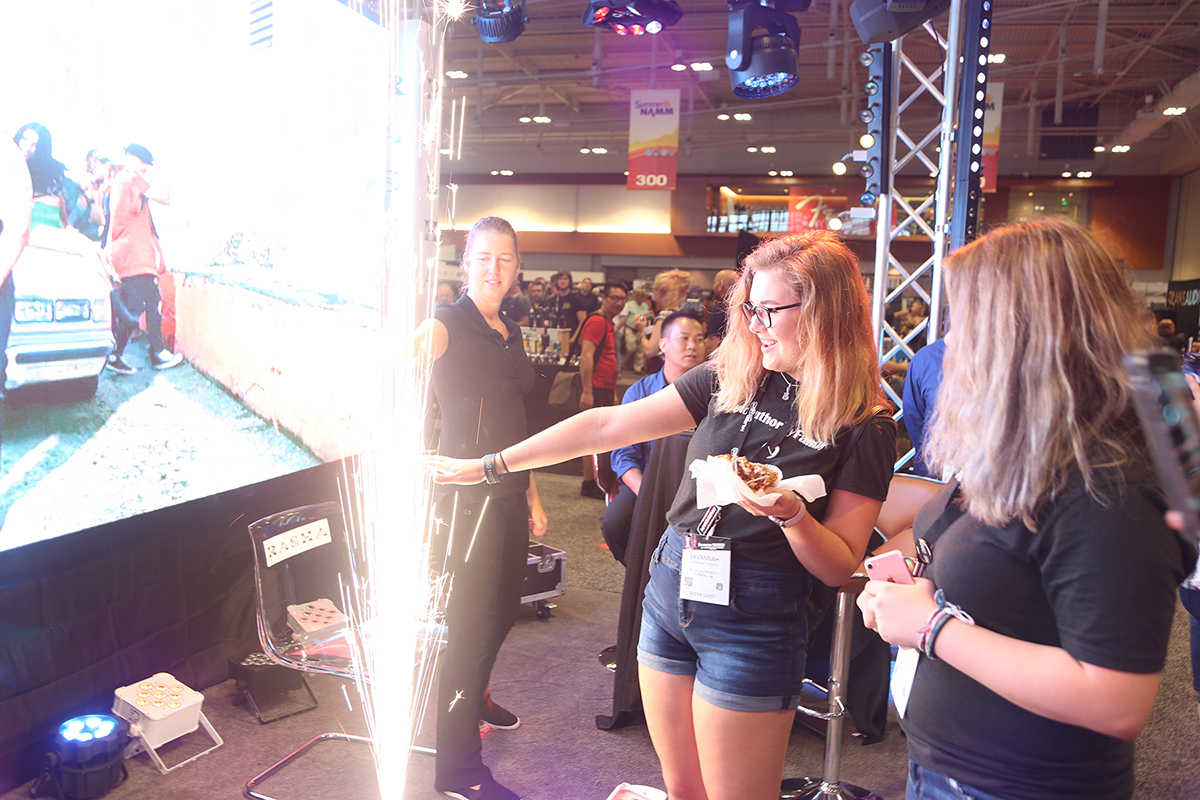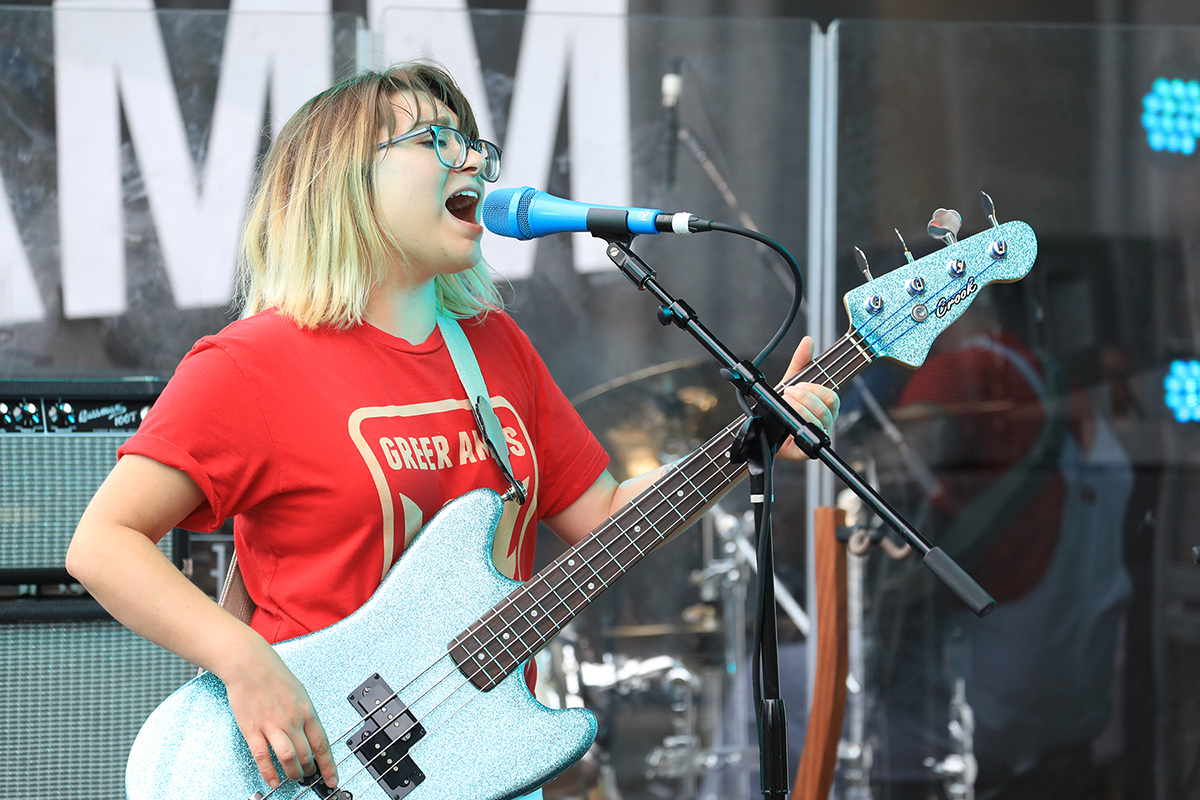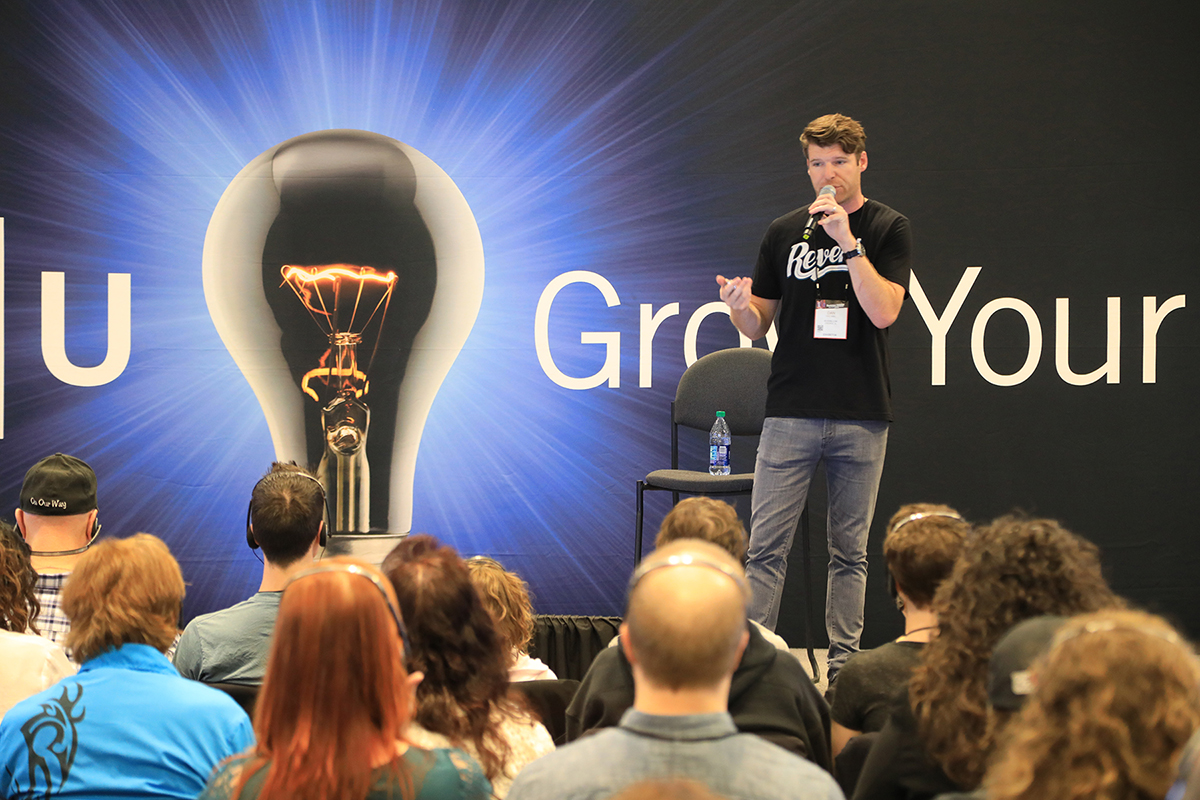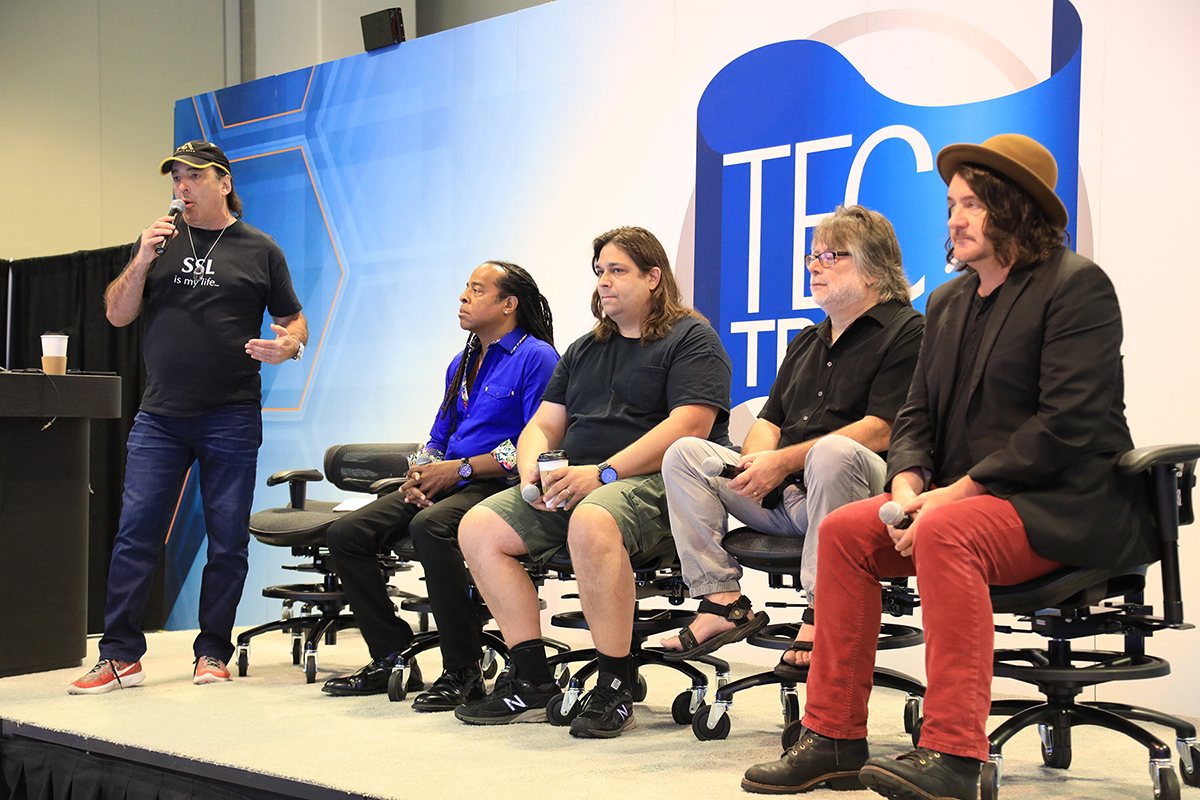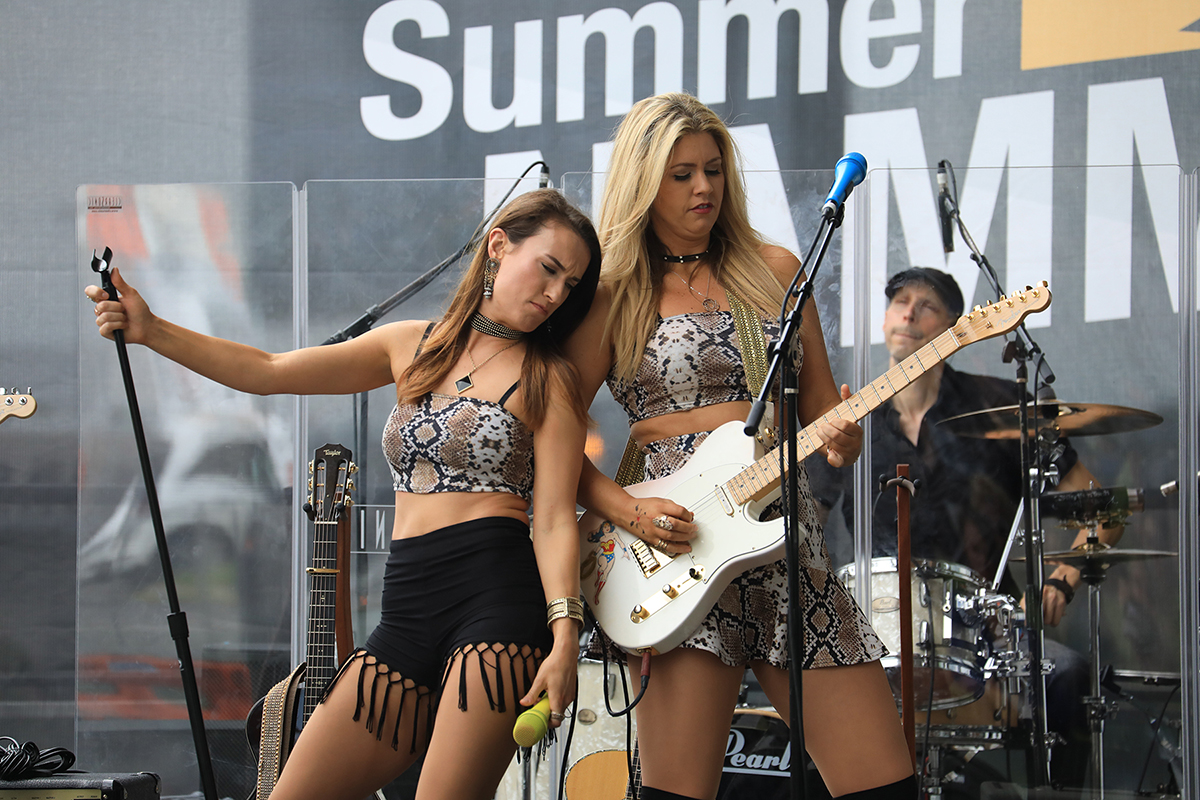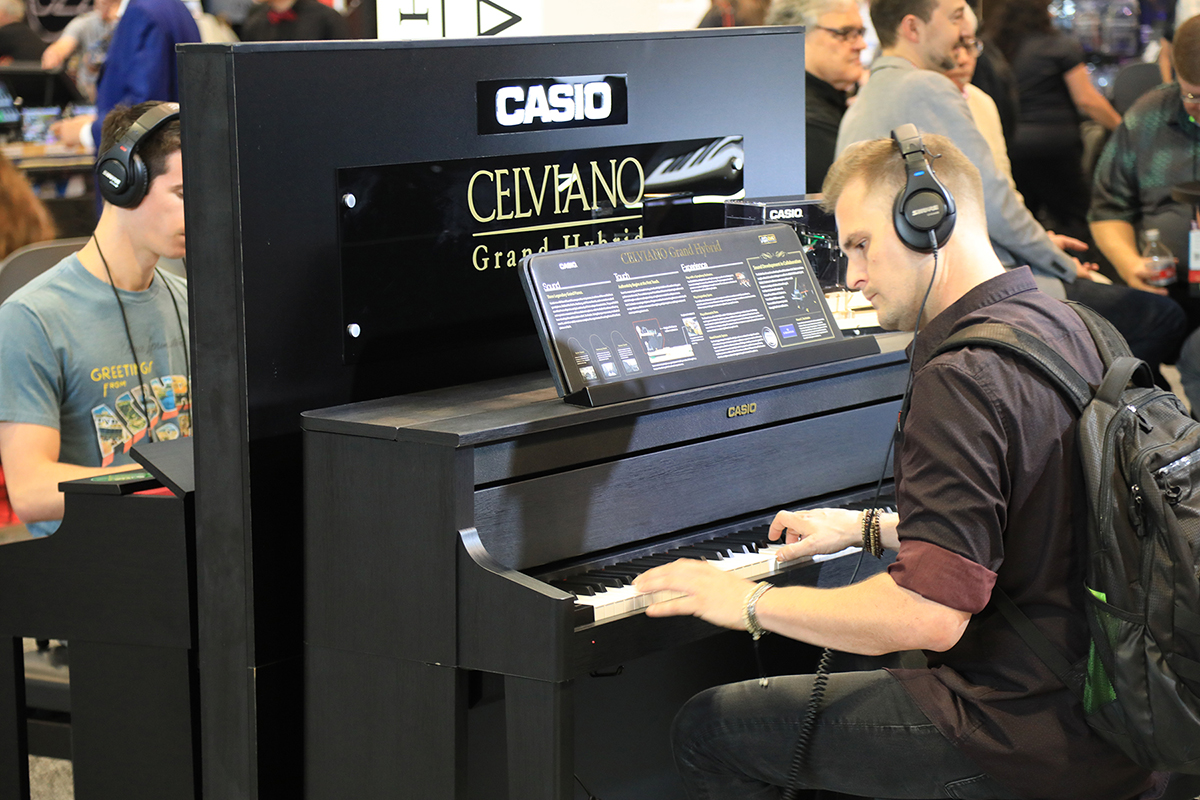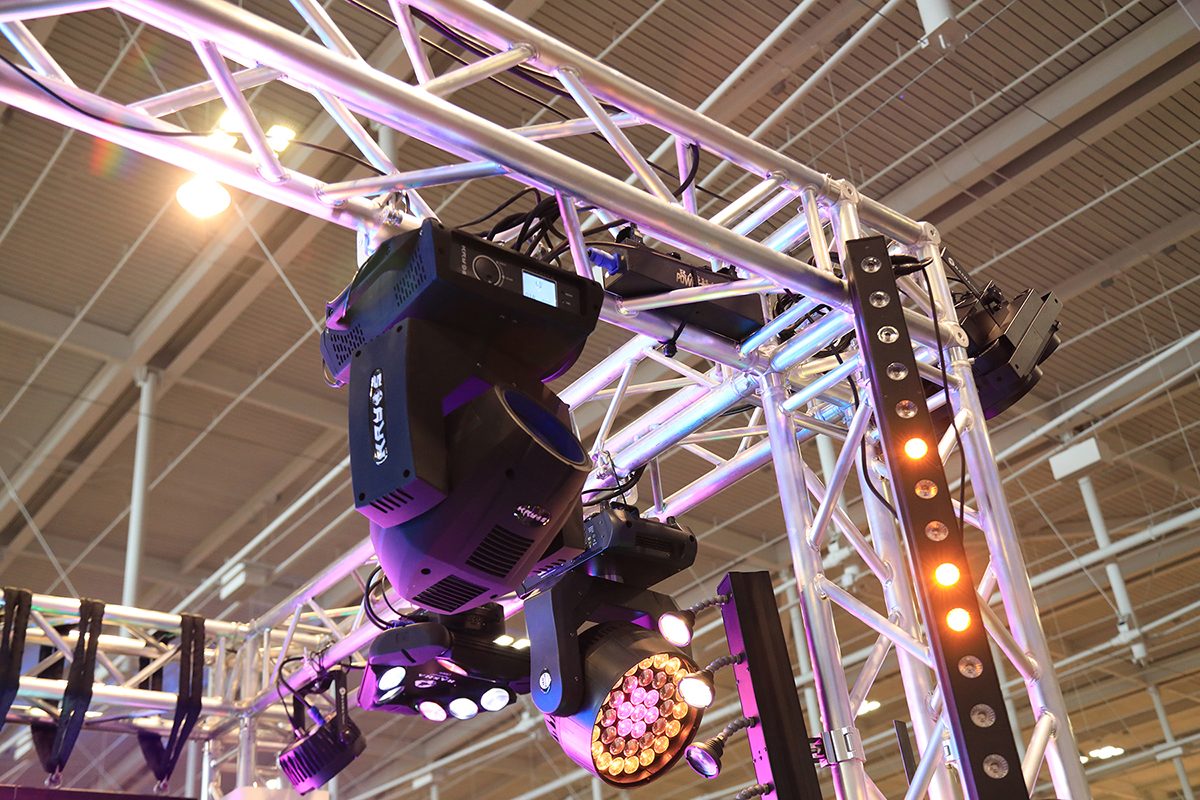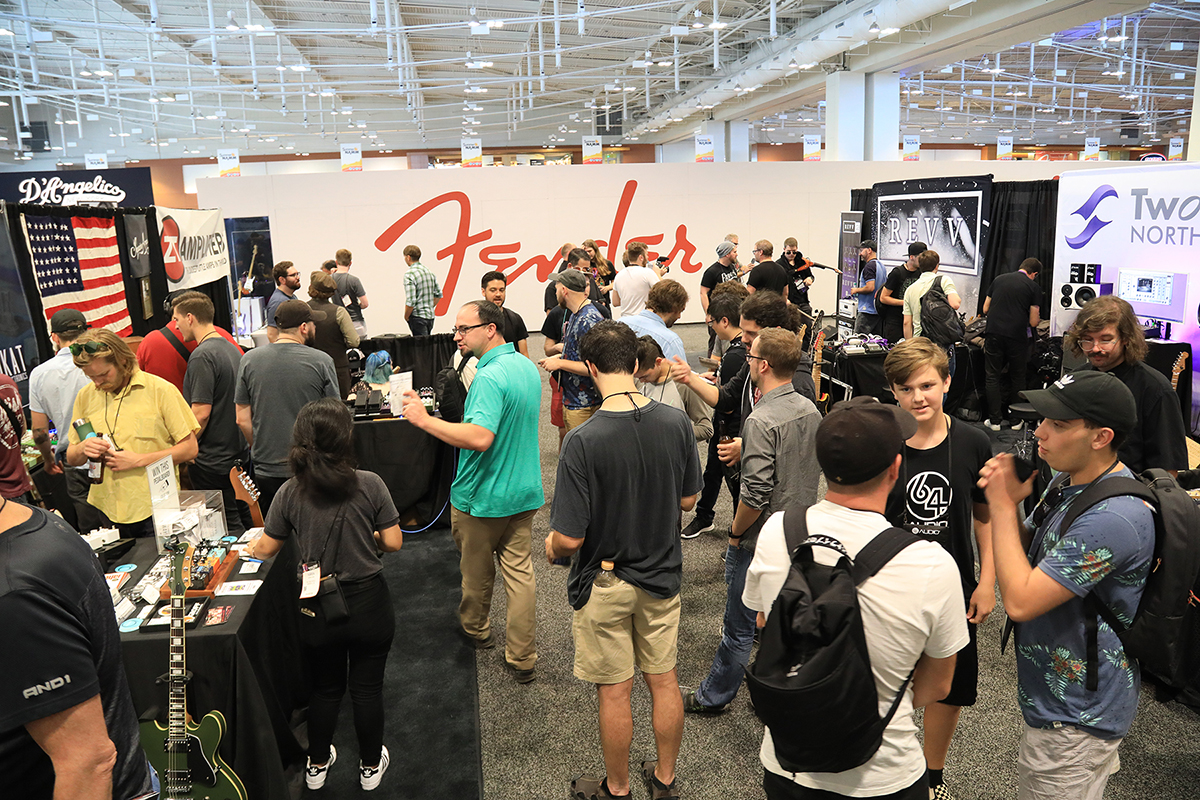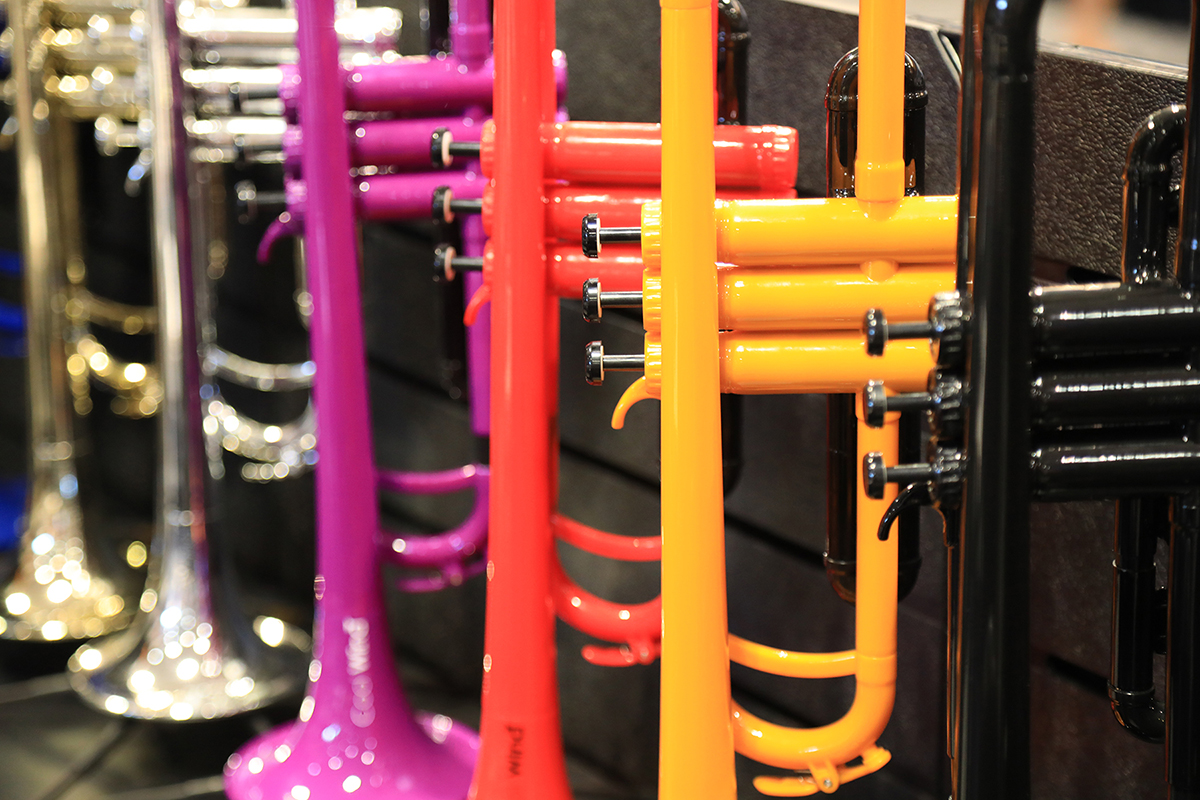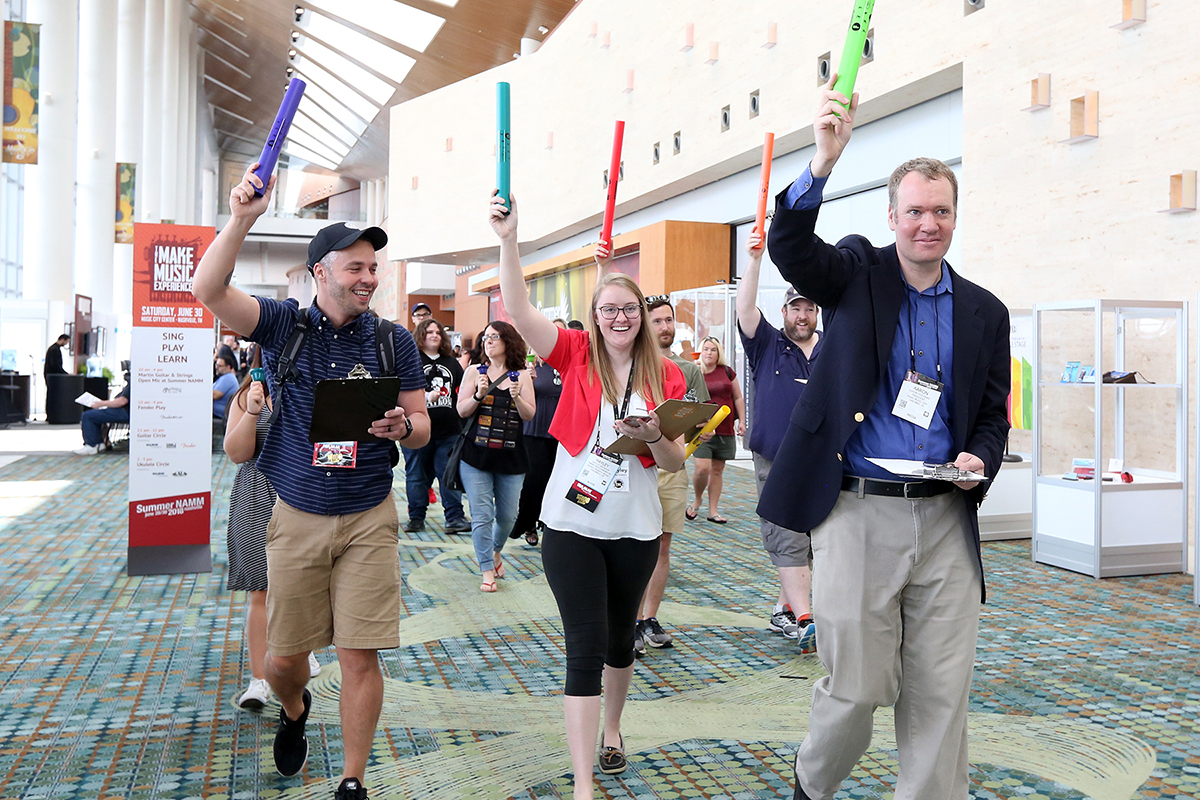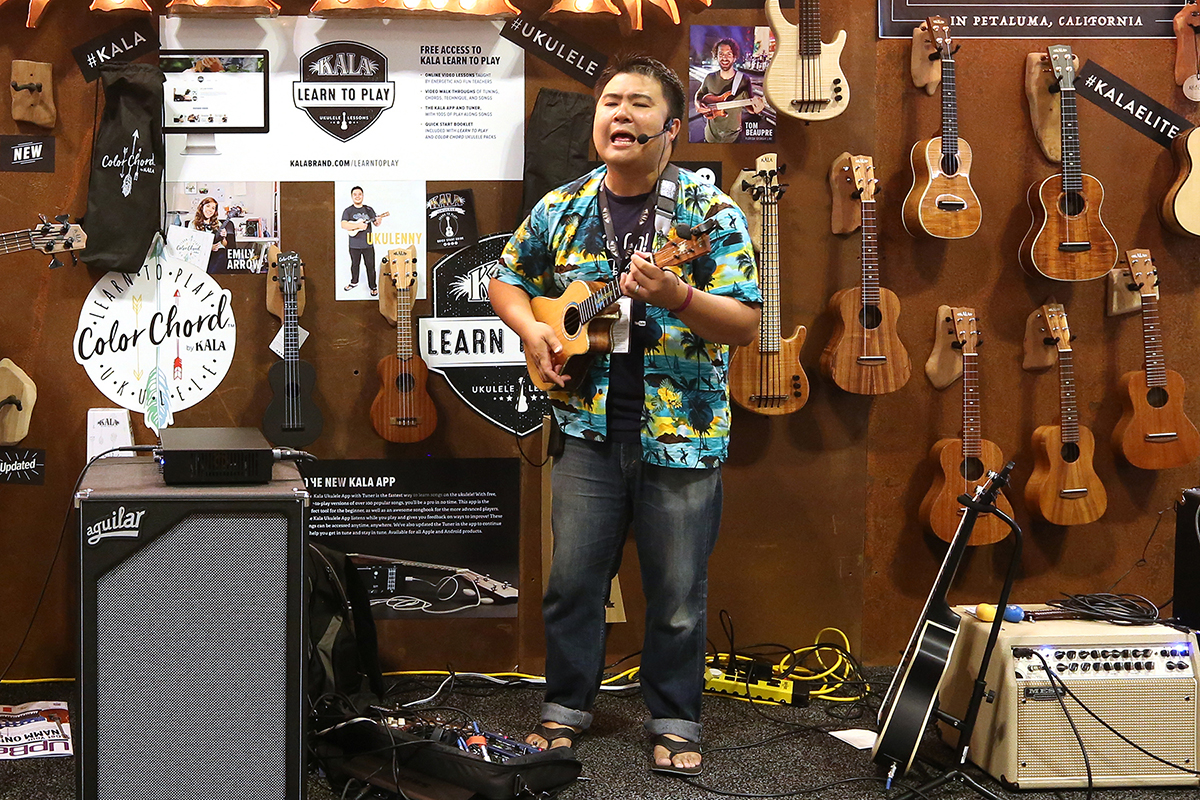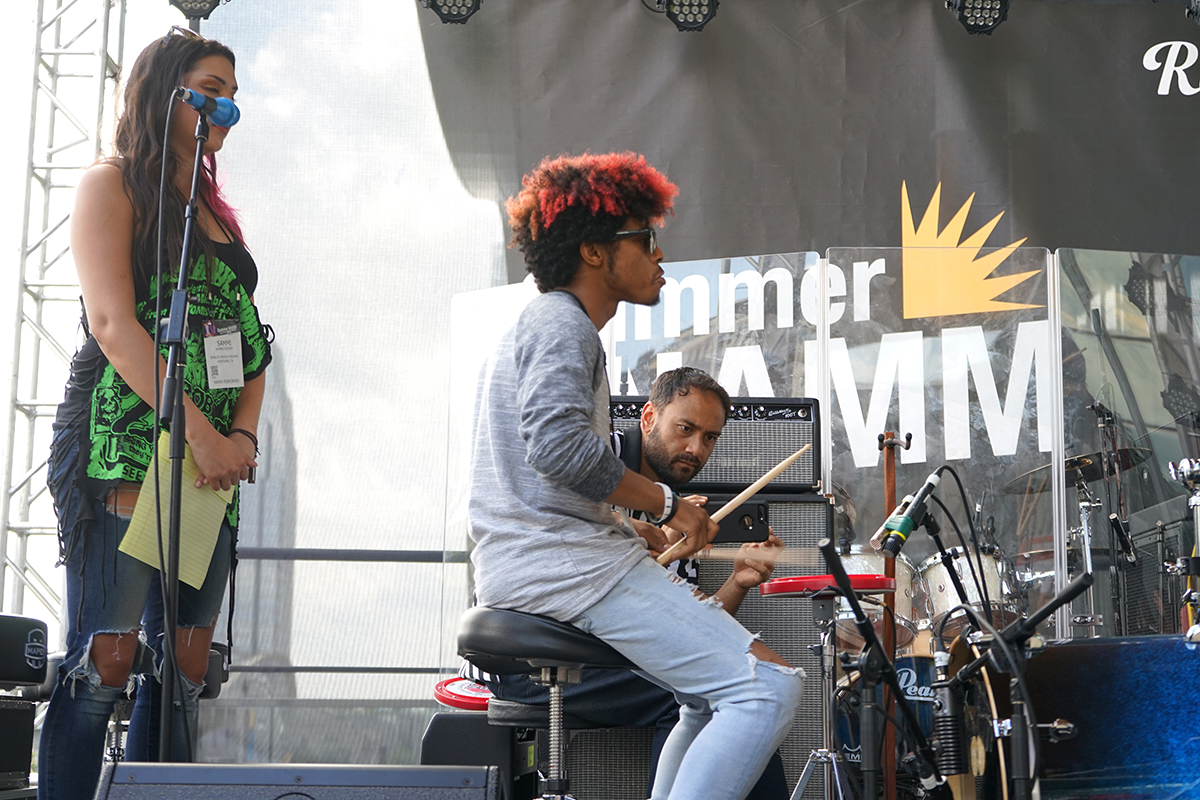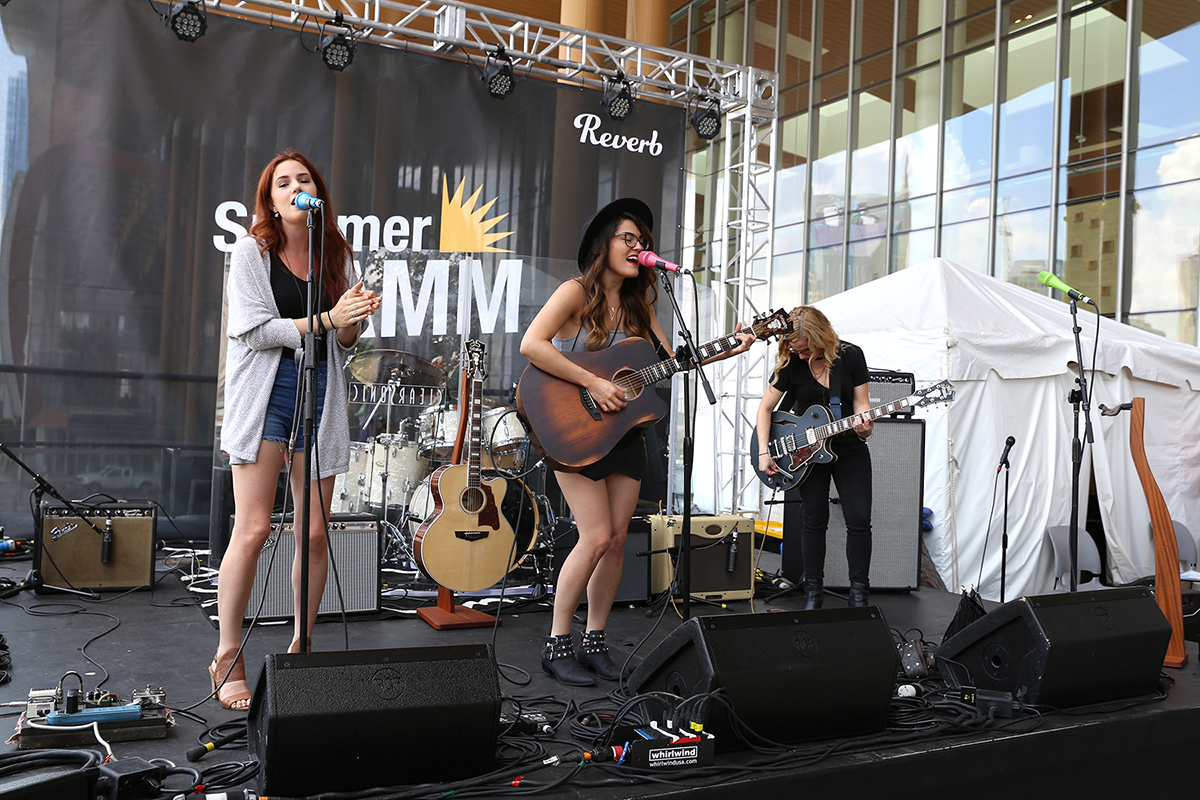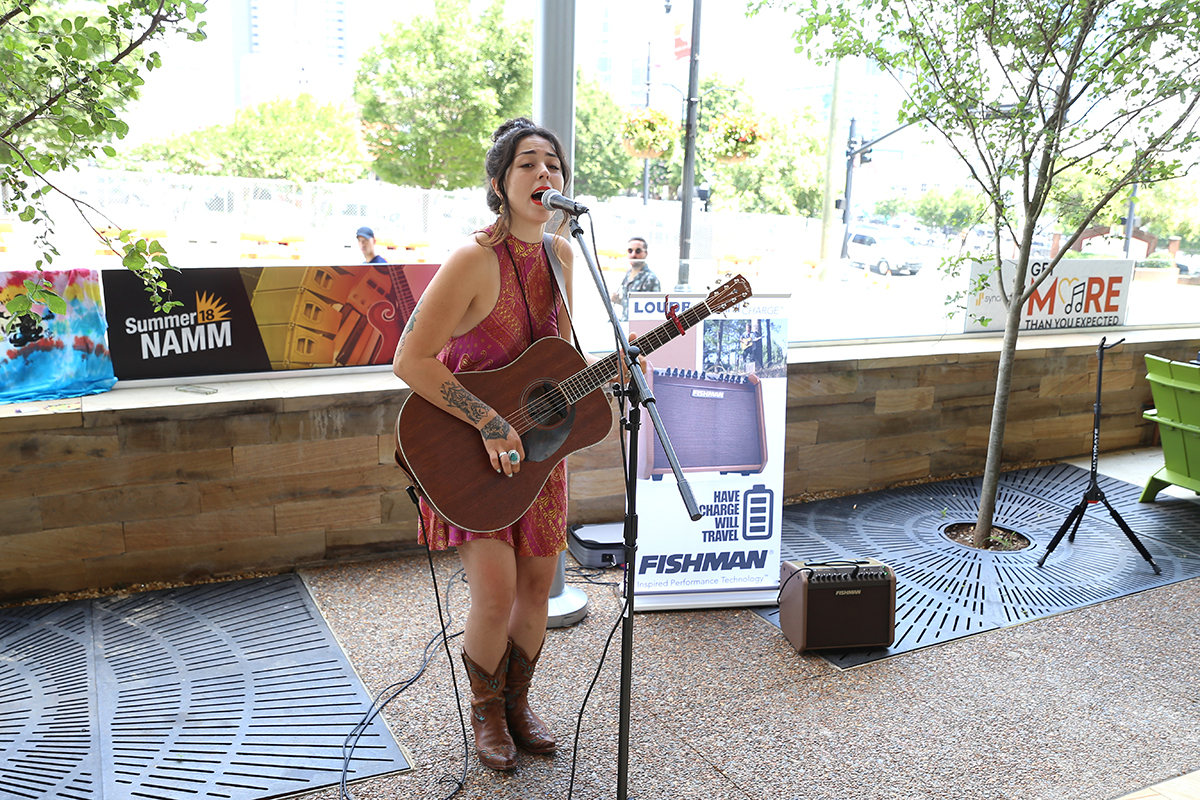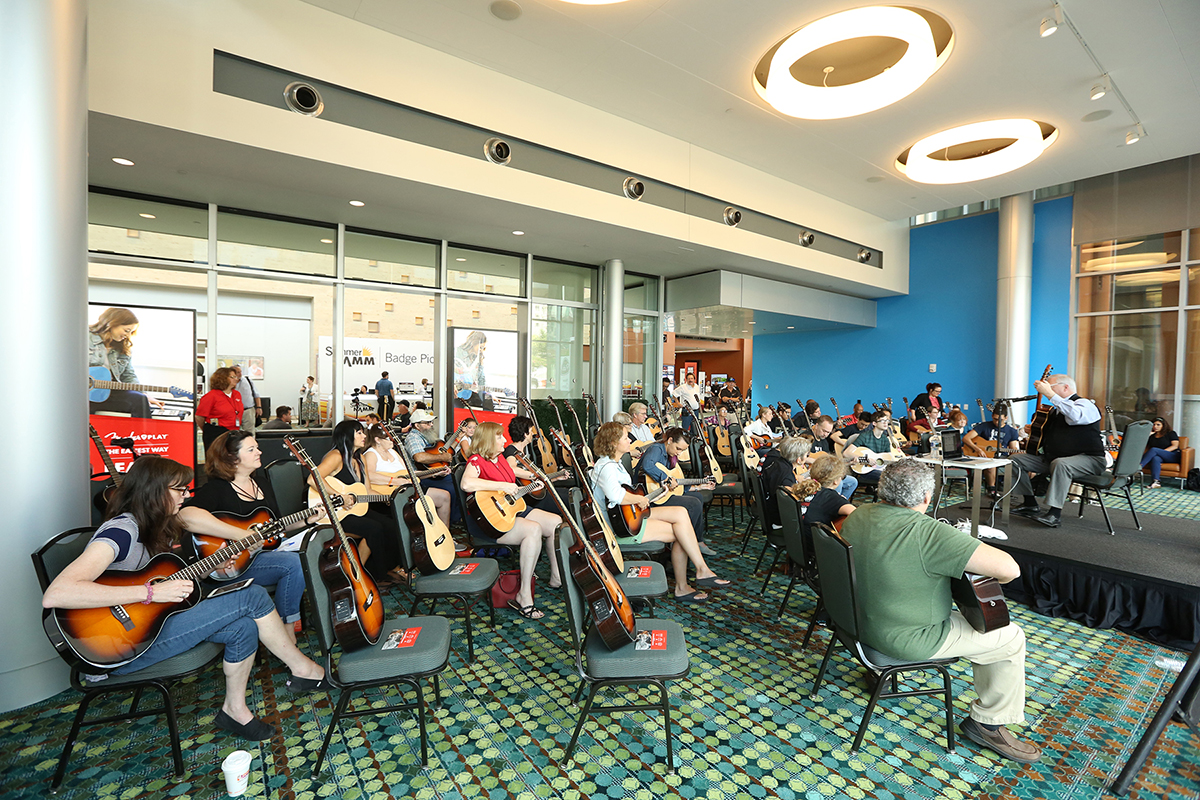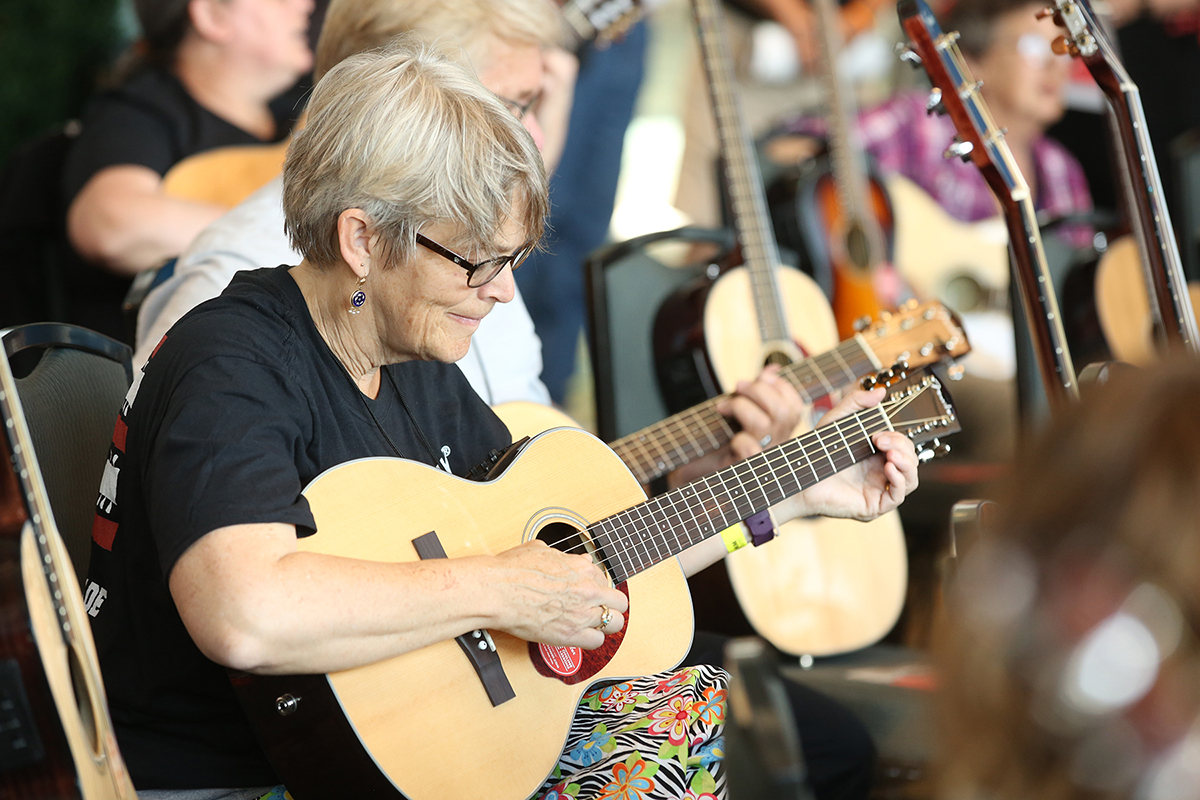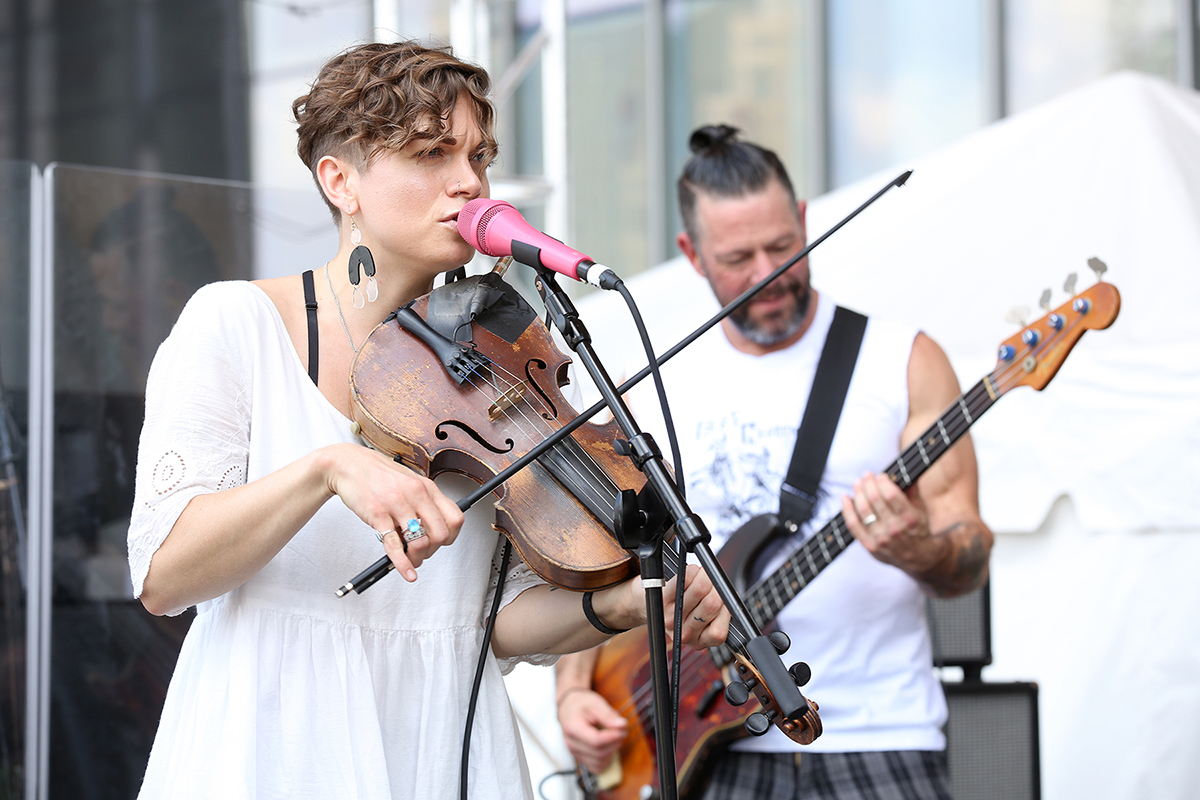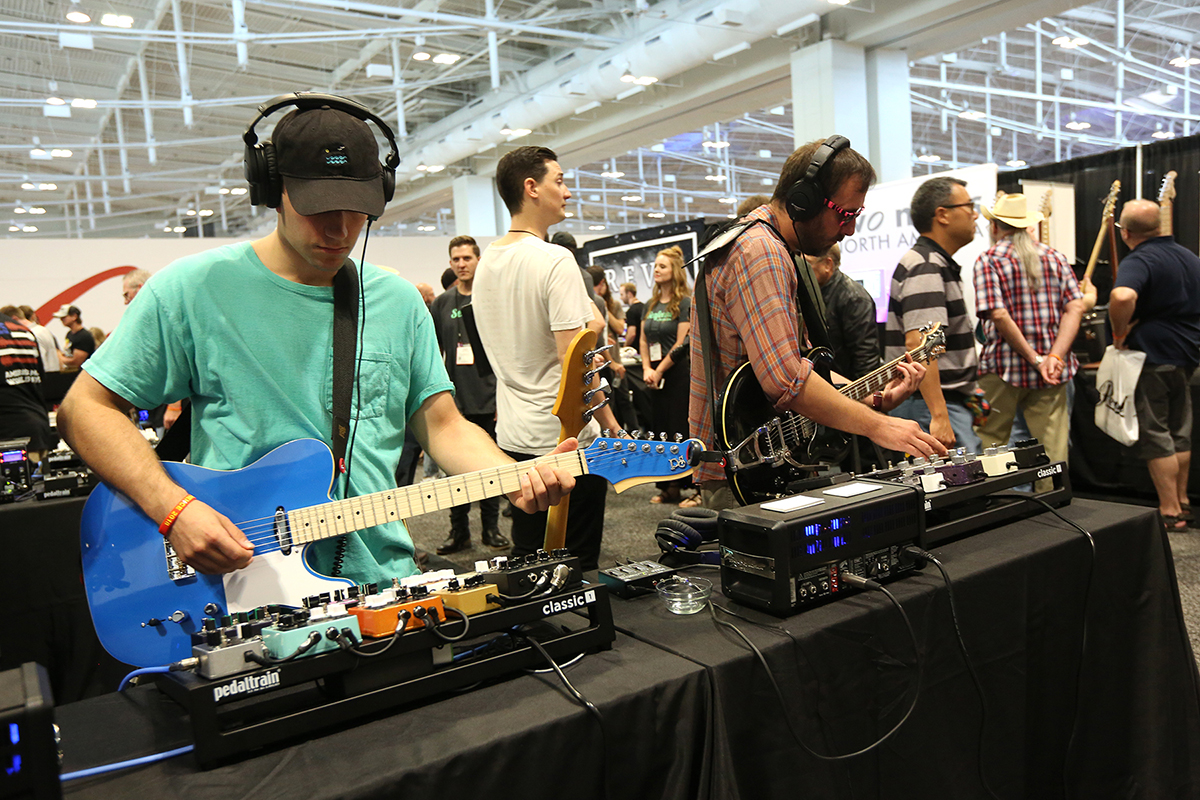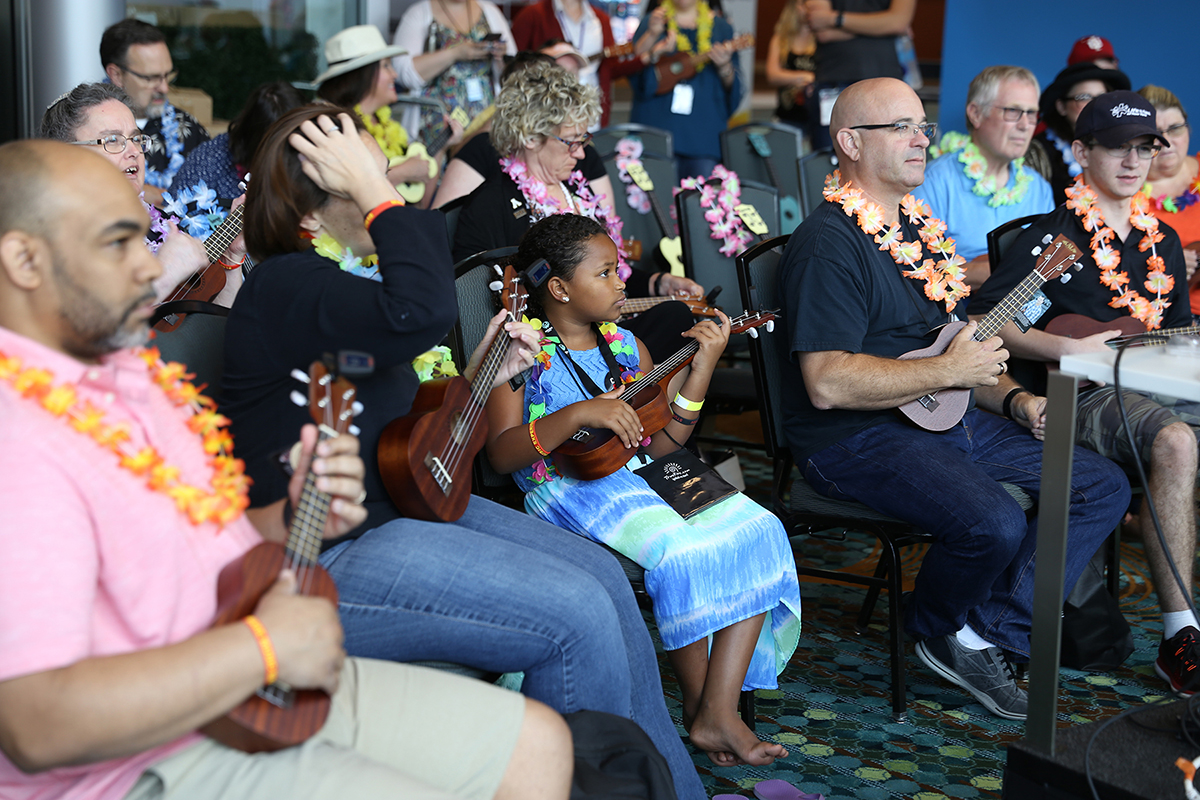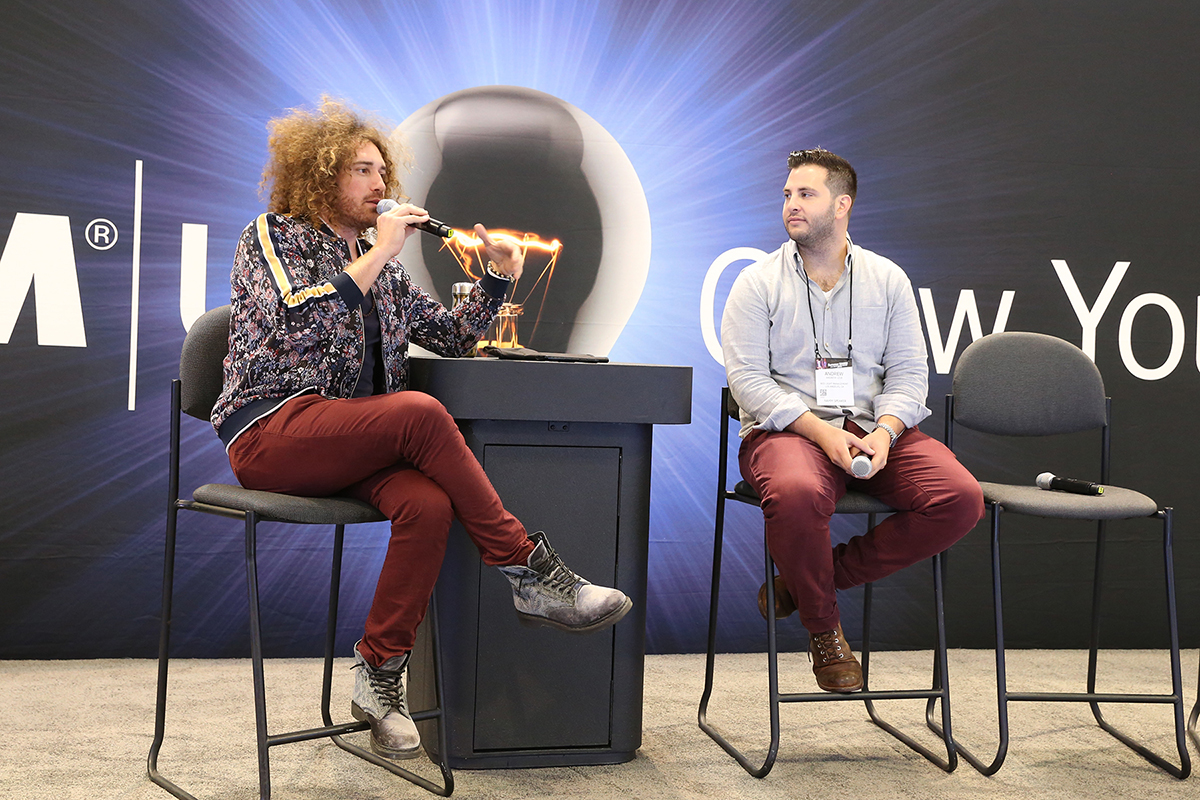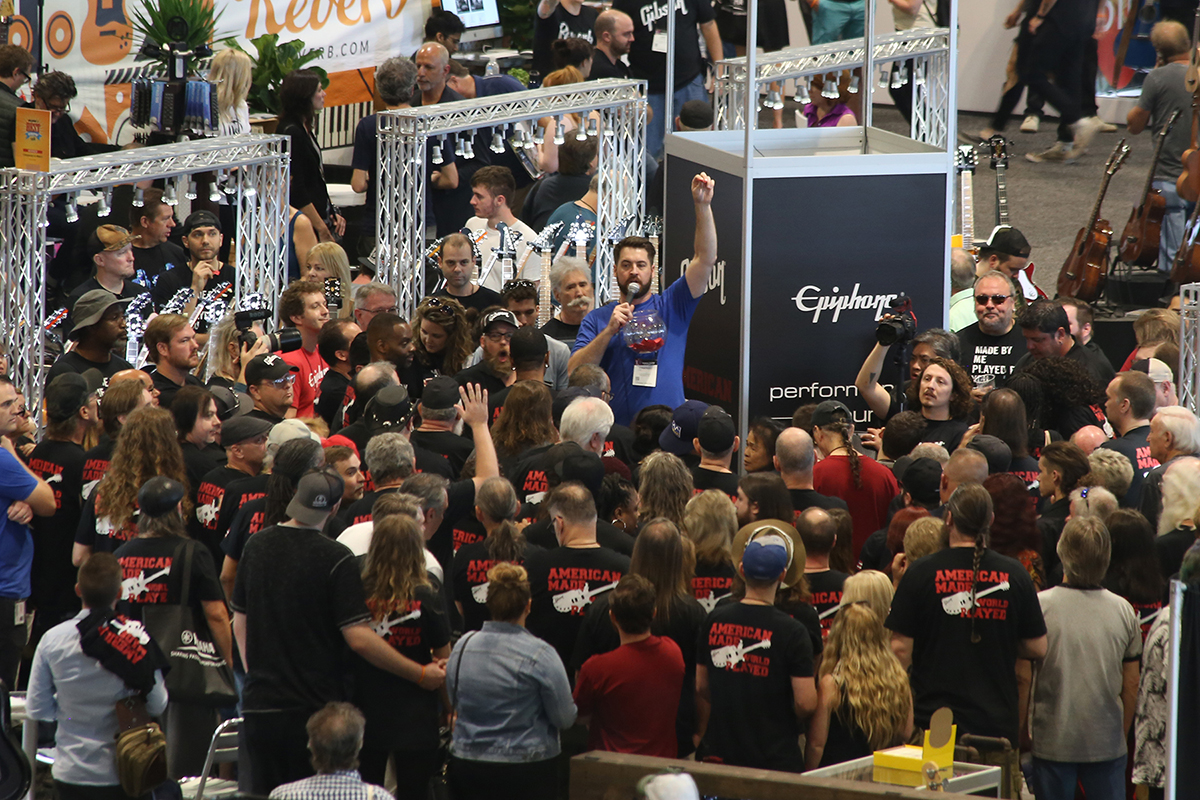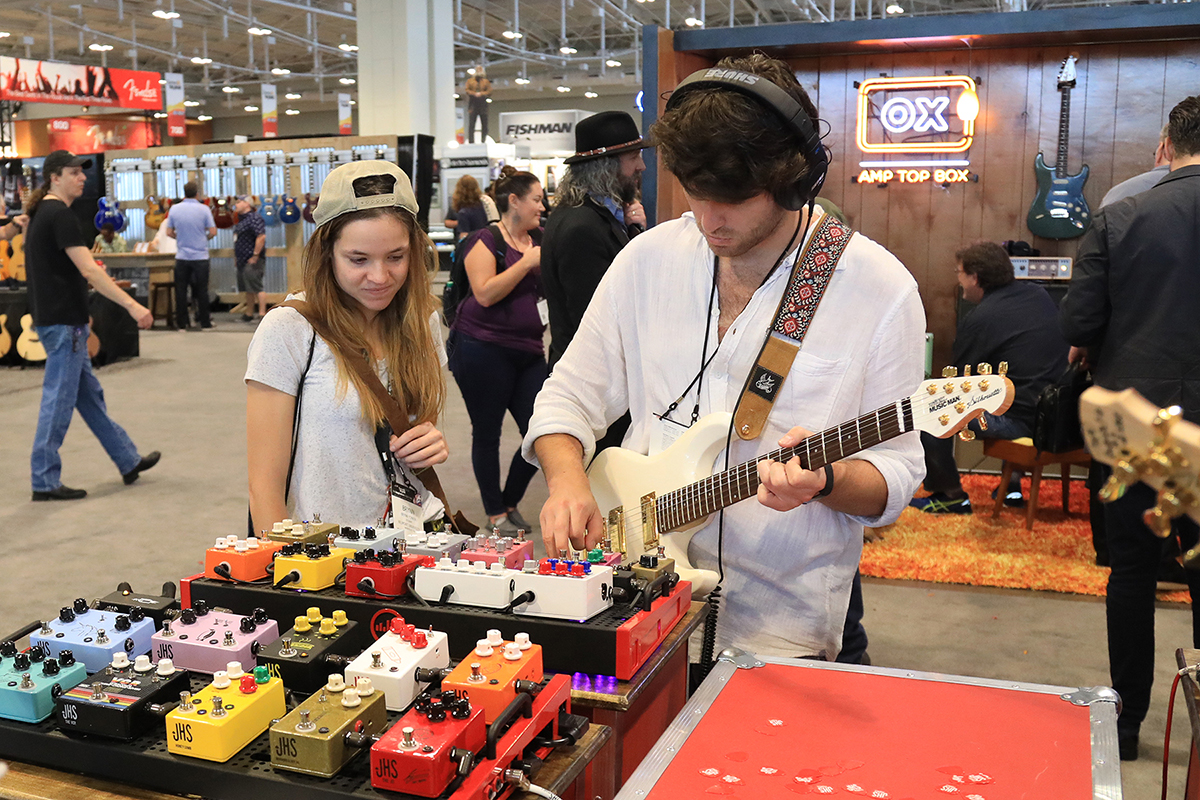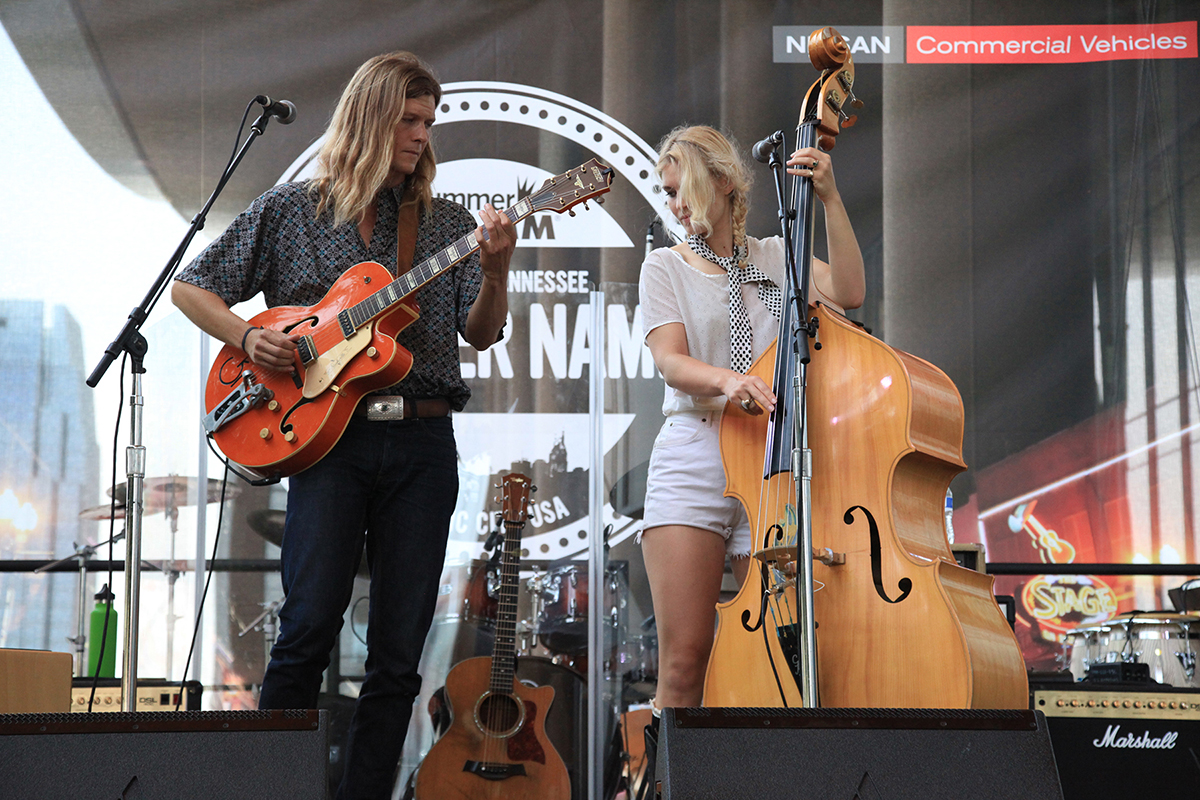 Date/hours
Saturday, July 20, 2019
10 am – 4 pm

Location
Nashville Music City Center
201 5th Ave S
Nashville, TN 37203
passes
$10 Advance / $20 Door
Who Should Attend
From music students to music educators, hobbyists to performers, and recording studios to entertainment venues, The Make Music Experience has something for everyone.
Musicians
Songwriters
Music Enthusiasts
Recording Engineers/Studios
Houses of Worship
Entertainment Venues
Music Students
Music Educators
School Administrators

Visit 500+ exhibitors on the show floor and discover the latest innovations from the music and pro audio industry's iconic brands.

Get Strummin'

Join in for group jam sessions at the Guitar and Uke Circles. These sessions will teach the basics of each instrument and have you start playing in no time! No experience required.
Instruments provided by Fender and Kala.
The Music Making Experience will feature a robust lineup of sessions curated for emerging artists to build successful — and sustainable — careers
Highlights include:
Masterclass with John Oates of Hall & Oates; Unleashing and Maximizing the Hit Songwriter in You
Pensado's Place Live at Summer NAMM
The Future of Production: Gamifying a Supergroup with The Fell
Why Is Music Free and How Can We Get Back on Track"
Data Collection Is Key to Maximizing Earnings

Nashville is known for its incredible live music scene, and Summer NAMM is no exception. The NAMM Avid Stage on the Terrace will provide live music all afternoon, across multiple genres in a fun and relaxed setting. Join the region's top talent for an electric atmosphere and an all-around good time.
This year, The Make Music Experience will welcome top country hitmaker and 2019 Grammy® nominee, Lee Ann Womack at 1:00pm.
Schedule
All events take place in the Nashville Music City Center
10–10:40 am
Chris Wilson and The Heresy
Level 3­–NAMM Avid Stage on the Terrace

10 am–4 pm
Fender Play
Level 3–Lobby

10 am–4 pm
The Martin Guitar and Strings Open Mic
Level 3–Lobby

10:30–11 am
PR Tips for Maximum Exposure
NAMM Idea Center (Booth 453)

10:30–11 am
A3E Opening Presentation: Why Is Music Free and How Can We Get Back On Track?
TEC Tracks (Booth 153)

11 am–12 pm
Songwriting Masterclass With John Oates
NAMM Idea Center (Booth 453)

11 am–12 pm
The Future of Production:
Gamifying a Supergroup
TEC Tracks (Booth 153)

11am–12 pm
Guitar Circle
Level 3–Lobby
11–11:40 am
Avid Presents: School of Rock
Level 3­–NAMM Avid Stage on the Terrace

12–12:30 pm
Video Success Tips for Instagram and Facebook
NAMM Idea Center (Booth 453)

12–1 pm
Data Collection Is the Key to Maximizing Earnings - Powered by Jammber
TEC Tracks (Booth 153)

12:30–1 pm
Streaming: What You Need to Know
NAMM Idea Center (Booth 453)

1–2 pm
'Pensado's Place' Live at Summer NAMM
NAMM Idea Center (Booth 453)

1–2 pm
Multimedia City: Producing Music for Film, Television and Video Games in Nashville
TEC Tracks (Booth 153)

1–2 pm
Summer NAMM Presents:
Lee Ann Womack
Level 3­–NAMM Avid Stage on the Terrace
2–2:30 pm
Profile of a Hit Songwriter
NAMM Idea Center (Booth 453)

2–3 pm
Launching Your Technology Startup for the Music Industry, Part 1
TEC Tracks (Booth 153)

2–3 pm
Ukulele Circle
Level 3–Lobby

2:30–3 pm
Unleashing and Maximizing the Hit Songwriter in You
NAMM Idea Center (Booth 453)

3–3:30 pm
How to Get a Songwriting Publishing Deal
NAMM Idea Center (Booth 453)

3–4 pm
Launching Your Technology Startup for the Music Industry, Part 2
TEC Tracks (Booth 153)

3–3:40 pm
Ginger Cowgirl
Level 3­–NAMM Avid Stage on the Terrace

3:30–4 pm
5 Hacks to Immediately Improve a Live Performance
NAMM Idea Center (Booth 453)